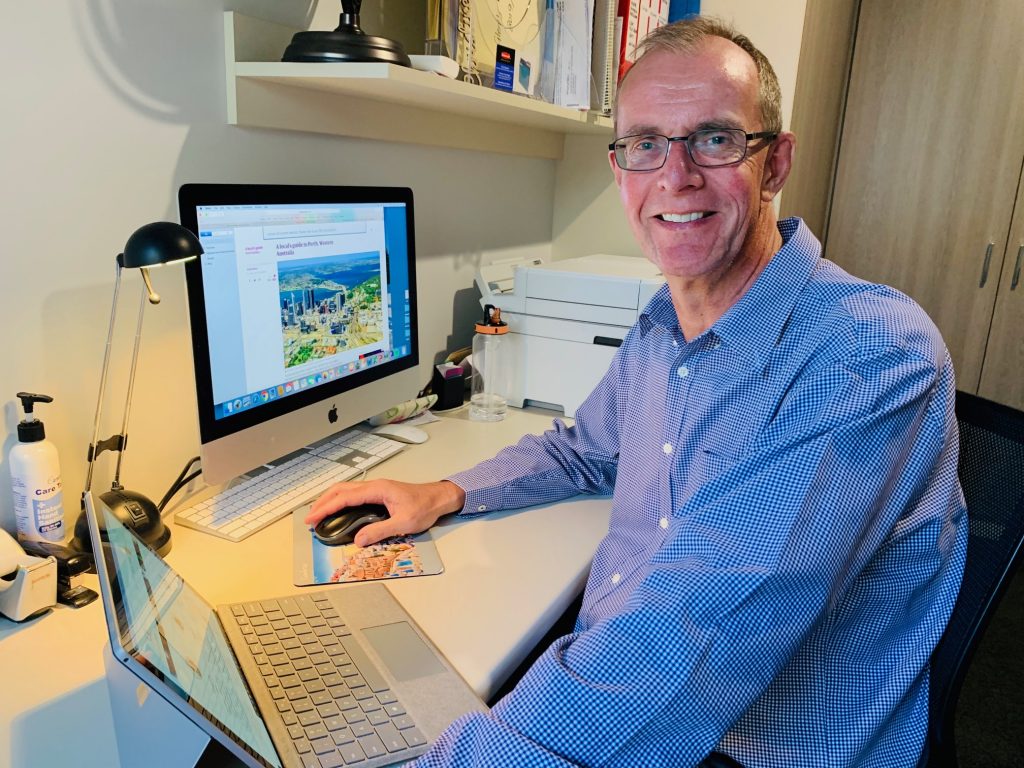 Throughout his 30-year career, Critical Input Senior Consultant and WA Business Manager Henk de Vos has worked for some of Australia's leading companies in both domestic and global supply chain roles. Equipped with an MBA, Henk has successfully designed and delivered strategic transformational projects across multiple business sectors including: resources, engineering, construction, aviation, utilities, light and heavy manufacturing and defence and financial services. His work has seen him achieve a dynamic balance between sustainable cost-savings and process improvements across supply chain and broader business functions.
What led you into this type of work? I enjoy the challenge of improving the company's bottom line by continually challenging processes, systems and cost controls.
What do you bring to Critical Input that is unique and beneficial to clients? I'd say hands-on experience in designing and delivering optimising projects across a raft of industry sectors including resources, engineering, financial services, manufacturing, defence and aviation.
Do you have a particular career highlight? I successfully established a Group Supply Chain function for two leading Australian companies that operated independent business units. Through consolidated procurement, both companies were able to realise economies of scale to reduce purchasing costs.
Is there a particular type of work that you enjoy the most? I gain immense satisfaction assisting companies to develop and implement business strategies for required projects and programs of works.
What are some of the most common mistakes you see clients make when it comes to people and processes? I've seen clients rely on their own team to manage both the project and their day-to-day duties. This ultimately leads to the sacrifice of the success of one or both outcomes.
How do you know when you've done a good job or when a project has been a success? When the customer is happy and business impact is positive.
If there was one thing you could change about the world, what would it be? Stop relying on past laurels, and instead maintain focus on driving continuous improvement.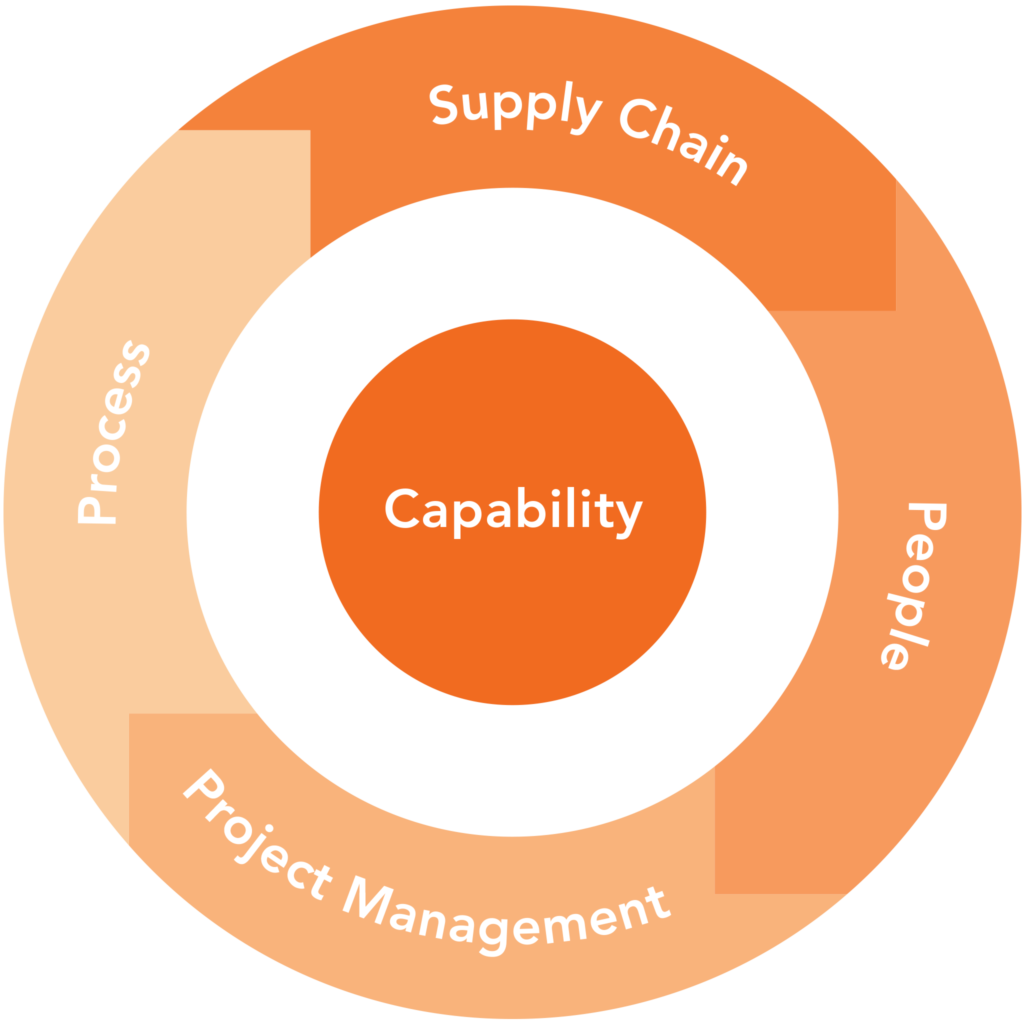 https://www.criticalinput.com.au/wp-content/uploads/2020/05/Henk-de-Vos.jpg
1512
2016
CRITICAL Input
https://www.criticalinput.com.au/wp-content/uploads/2021/12/CI-Logo.png
CRITICAL Input
2020-05-26 09:01:08
2021-12-16 01:51:57
Meet Henk de Vos, Critical Input Senior Consultant + WA Business Manager