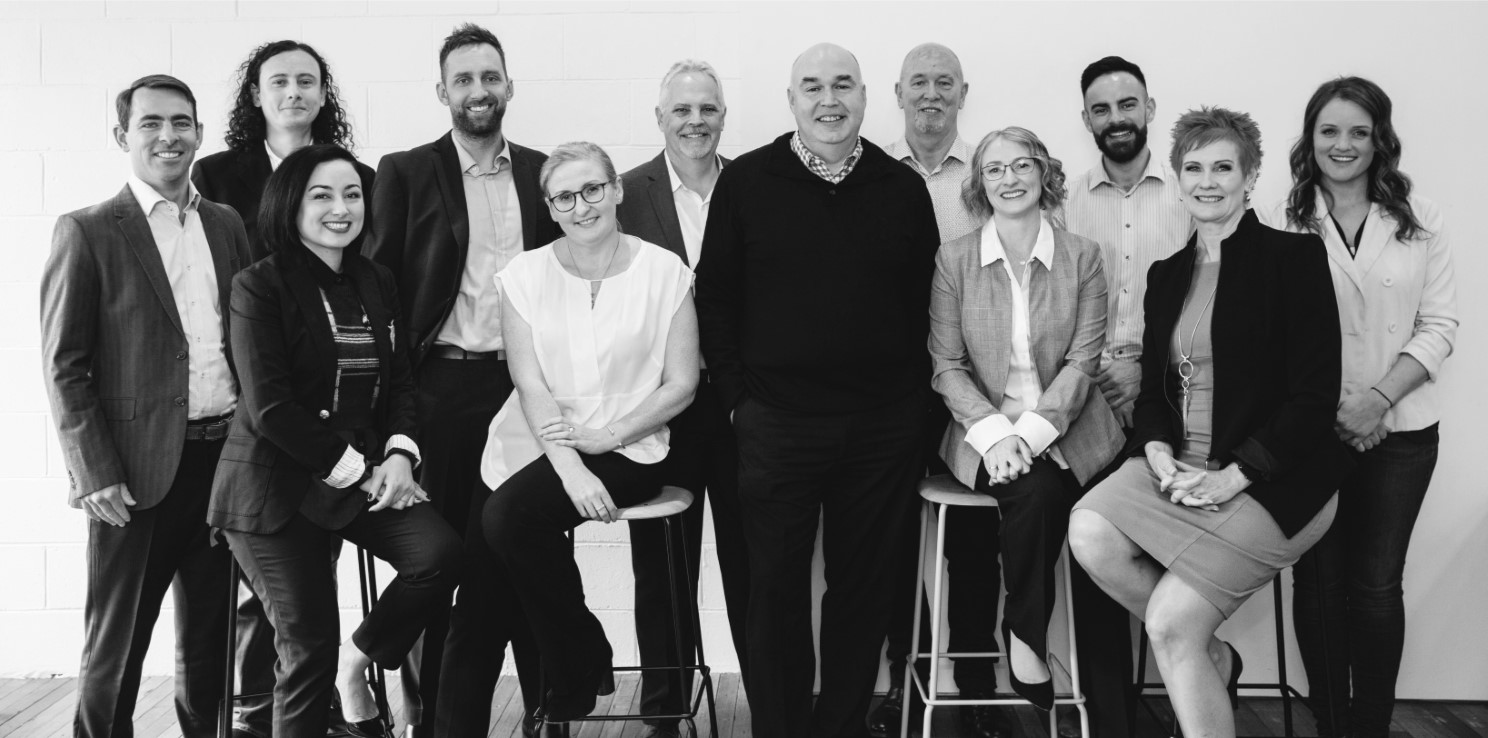 About
Founded in 2007, Critical Input is a consultancy service offering process improvement and supply chain and project-management activities. CI works in sectors from water and energy, to mining and heavy industry. At the center are three principals: Process, because without process, there is no destination; people, because without buy-in, there is no evolution; and principles – because integrity is everything. Critical Input's Managing Direct Tim Griffiths has handpicked a team that can provide the right resources, the right skill set and the right mindset. Each one is senior in their experience, so they can hit the ground running on clients' projects. Critical Input takes a simple approach to allow organisational enablers – both people and processes – to improve activities. We see that as critical – hence the business name.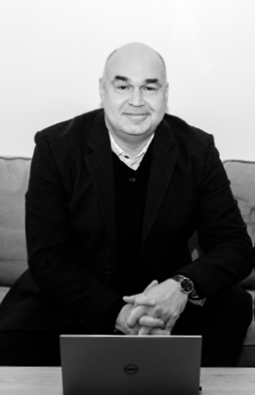 "The name 'Critical Input' was inspired by the projects I was working on before forming the company. I'd name those projects 'critical inputs' to the business – power, water, fuel, tyres. Hence, the activities we look at around people and process and putting those together, within the supply chain and project management technical activities, form the critical inputs. "
"It's very important to measure the success of a project. Obviously, that includes meeting the project's objectives and the client's requirements, but it's also about the sustainability of the outcome. So once we complete a piece of work and walk out the door, 'success' is not about everything going back to normal the next day. Our measure of success is coming back in three months, in six months, in 12 months and still seeing that improvement we created being sustained and working well."
"I'm really proud of our agile team led by our strong moral compass where we're committed to providing a service based on honesty, trust and transparency. We always deliver the highest quality of service to our clients and provide support – even after project completion."
-Tim Griffiths, Managing Director, Critical Input