Pandemic promises more change to come
Covid-19 caught us all by surprise. It catapulted the world into a level of uncertainty not felt within our lifetimes. At first, there was chaos – people fighting over rolls of toilet paper and supply chains thrown into disarray.  Once the initial shock subsided, for many companies, Covid-19 became the ultimate process improver. According to Managing Director of Critical Input Tim Griffiths, the once in a century pandemic has also provided a once in a lifetime opportunity for positive, meaningful change in the way we work.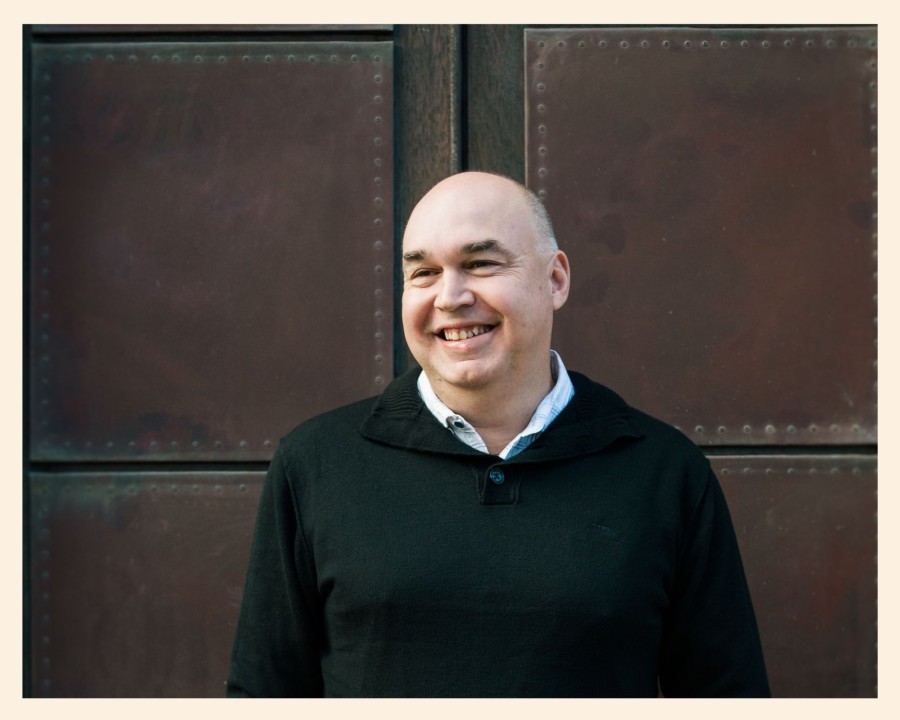 "Historically, tragic global disruptors such as WWI and the flu pandemic that followed changed the workplace forever," he said.
"We saw women enter the workforce and stay there, even after the men came home from war," he said. "We also saw technologies developed for the war effort, adopted in the post-war workplace.
"As we navigate the future of work and hybrid work, embracing a multitude of perspectives is the key to maximising qualitative and quantitive gains."
Return to the status quo a wasted opportunity
But it's not all good news.
"A downside for those who have been in prolonged lockdowns in New South Wales and Victoria is that while the pandemic may have initially sharpened everyone's pencils, it's now causing breakdowns in systems and processes," Tim said.
"To harness the true benefits of remote working, we still need that face-to-face connection."
Once vaccine levels reach the 80 per cent mark and the economy begins to re-open, Tim predicts businesses will once again enter an era of change, but he believes simply lifting and shifting outdated or ineffective practices in the full-time office to hybrid work will waste the opportunity Covid-19 has provided. 
"Surveys have found that the traditional drivers of productivity such as energy, focus, coordination and cooperation, while expected to suffer during remote working, overwhelmingly improved, however, where lockdowns have been strict and prolonged, we're observing that things are beginning to falter," he said.
 "A report into remote working during the pandemic by the NSW Treasury found that most people who could work remotely reported higher productivity but found that collaboration and social isolation were key challenges,"
Building better teams
Video-conferencing technology such as Teams and Zoom, can be used to great effect to alleviate the challenges of social isolation. Many workplaces are employing these tools to make it easier to connect and collaborate.  
"Videoconferencing in some cases has improved access to colleagues and those higher up the chain. It's much easier to arrange a Teams or Zoom call with 100 people spread across the globe than it is to undertake that in real life," he said.
"And online trivia afternoons or after-work drinks are just two examples of how businesses are team-building and maintaining social connections between staff from the comfort of their own homes."
Working remotely has also saved workers an average of one hour and 17 minutes a day in travel time.
"This equates to extra weeks of annual leave, hundreds of dollars in saved travel costs, staff who start work refreshed and who do not need to rush away from their desk in order to start a long journey home."
Change management made easy
Embracing such a huge change is a challenge, as is looking for creative ways in which to make the most of the once-in-a-lifetime opportunity that Covid-19 presents, Tim said.
Critical Input's change management expertise enables its team to devise and implement strategies that allow clients to embrace the future and fully explore the positive opportunities open to them.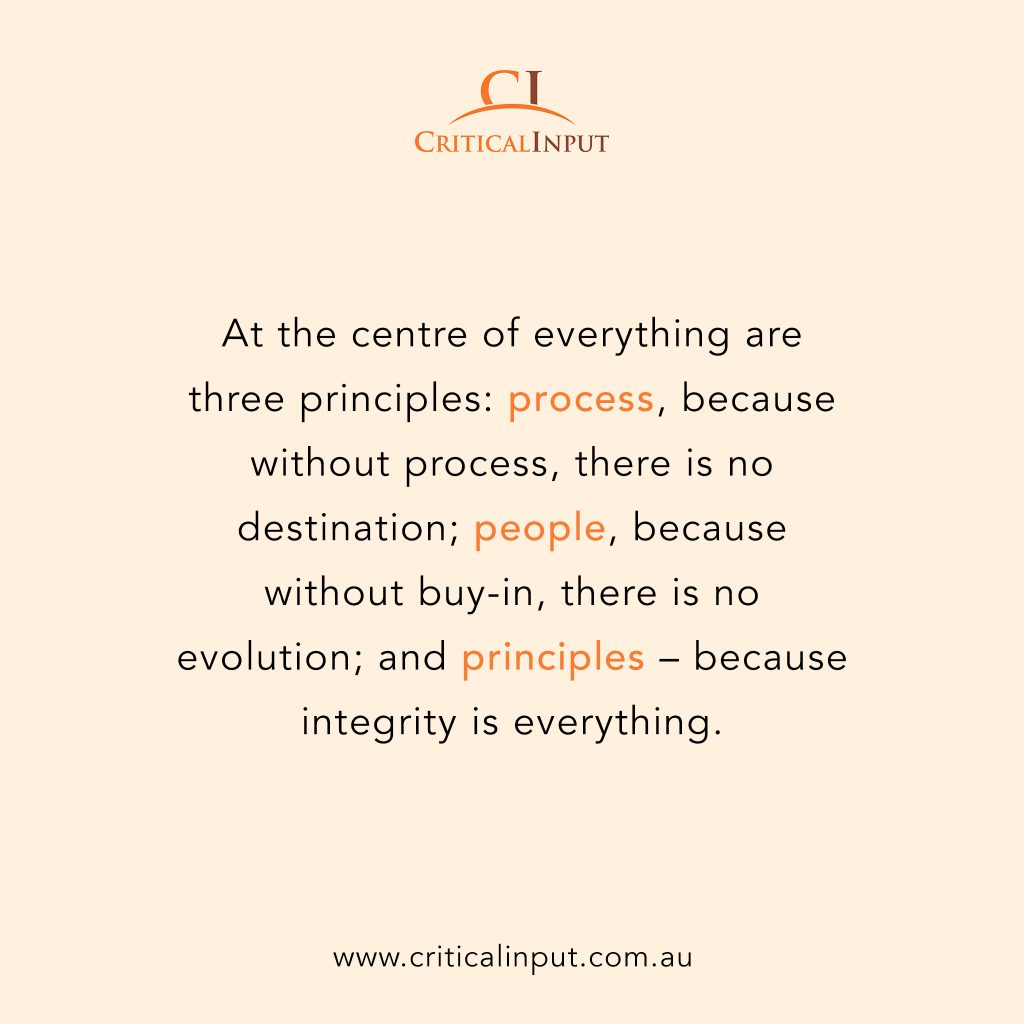 https://www.criticalinput.com.au/wp-content/uploads/2021/11/Critical-Input-Tim-Griffiths-Change-Management.jpg
2988
5312
CRITICAL Input
https://www.criticalinput.com.au/wp-content/uploads/2021/12/CI-Logo.png
CRITICAL Input
2021-11-05 06:54:27
2021-12-16 01:51:56
Pandemic promises more change to come