3a96c08c-e59b-412f-8aaf-903e8fee39b1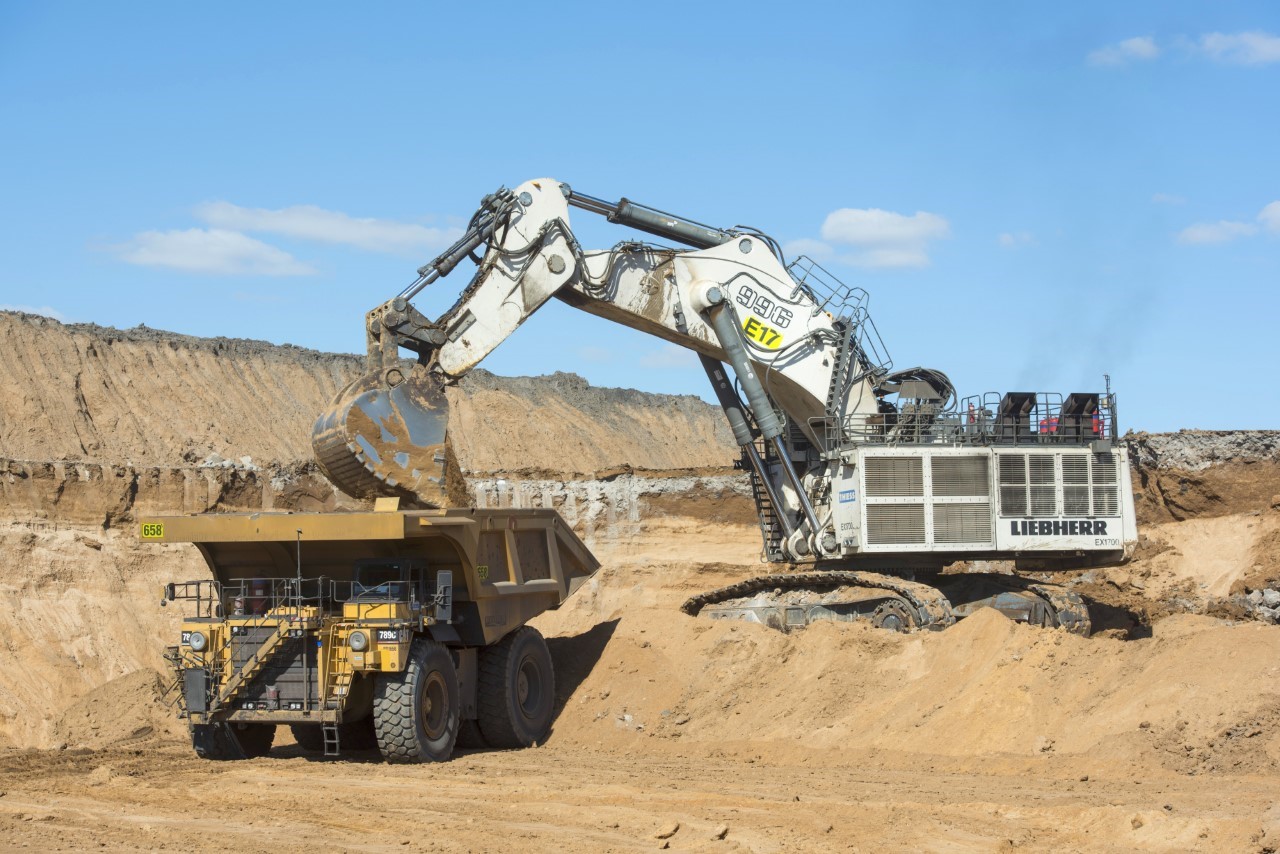 Meet Steph Cush
Steph joined Critical Input in 2017, bringing her warmth, adaptability and willingness to roll her sleeves up and get the job done. Originally from country New South Wales, Steph loves adventure and isn't afraid of change. She moved to Canberra to complete her communications degree, after which she set off for a stint in London. Upon returning, Steph followed some friends to Brisbane where she fell into project support work and has thrived in the field ever since. Steph loves working on projects due to the variety they bring, and the fact she's always learning something new. Steph is a great team player who brings a practical approach to her work and thoroughly enjoys developing new connections on each project she works on.
What led you into this type of work?
My path into this type of work was quite unintentional really. I signed up to a recruitment agency when I first moved to Brisbane and got a three-month contract on a project that ended up going for 1.5 years. A wonderful contact through that job then led me to Critical Input, where I have been ever since.
What do you bring to Critical Input that is unique and beneficial to clients?
A willingness to just get in and do the work that needs doing while remaining flexible and adaptable.
Do you have a particular career highlight?
It has to be the friends I have made along the way. Great colleagues make work interesting and unusual!
Describe a typical day at Critical Input.
Caffeine first! Followed by a quick catch-up with the team, refresh on what needs to be done for the day/week, and get cracking. Various things may pop up throughout the day, so I try to maintain an adaptable attitude as much as possible.
Is there a particular type of work that you enjoy the most?
Any work where I am learning something new is great. Or just that satisfying feeling of getting a job done, whether big or small.
What are some of the most common mistakes you see clients make when it comes to people and processes?
Having too many captains trying to steer the ship.
How do you know when you've done a good job or when a project has been a success?
Positive feedback is always the winner.
If there was one thing you could change about the world, what would it be?
The world needs more country music and line dancing.
What's a fun fact about you?
I've never broken a bone, despite my many efforts through the various sports and adventurous activities (line dancing included) I've done throughout my life.
About Critical Input
Founded in 2005, Critical Input is a consultancy service offering process improvement and supply chain and project-management activities. It works in sectors from water and energy, to mining and heavy industry. At the centre of everything are three principals: Process, because without process, there is no destination; people, because without buy-in, there is no evolution; and principles – because integrity is everything.
Critical Input's Managing Director Tim Griffiths has handpicked a team that can provide the right resources, the right skillset and the right mindset. Each one is senior in their experience, so they can hit the ground running on clients' projects. Critical Input takes a simple approach to allow organisational enablers – both people and processes – to improve activities. We see that as critical – hence the business name.
"The name 'Critical Input' was inspired by the projects I was working on before forming the company. I'd name those projects 'critical inputs' to the business because I was managing, say, a mining activity's major 'critical inputs' – power, water, fuel, tyres. So, the activities we look at around people and process and putting those together, within the supply chain and project management technical activities, form the critical inputs." -Tim Griffiths