3a96c08c-e59b-412f-8aaf-903e8fee39b1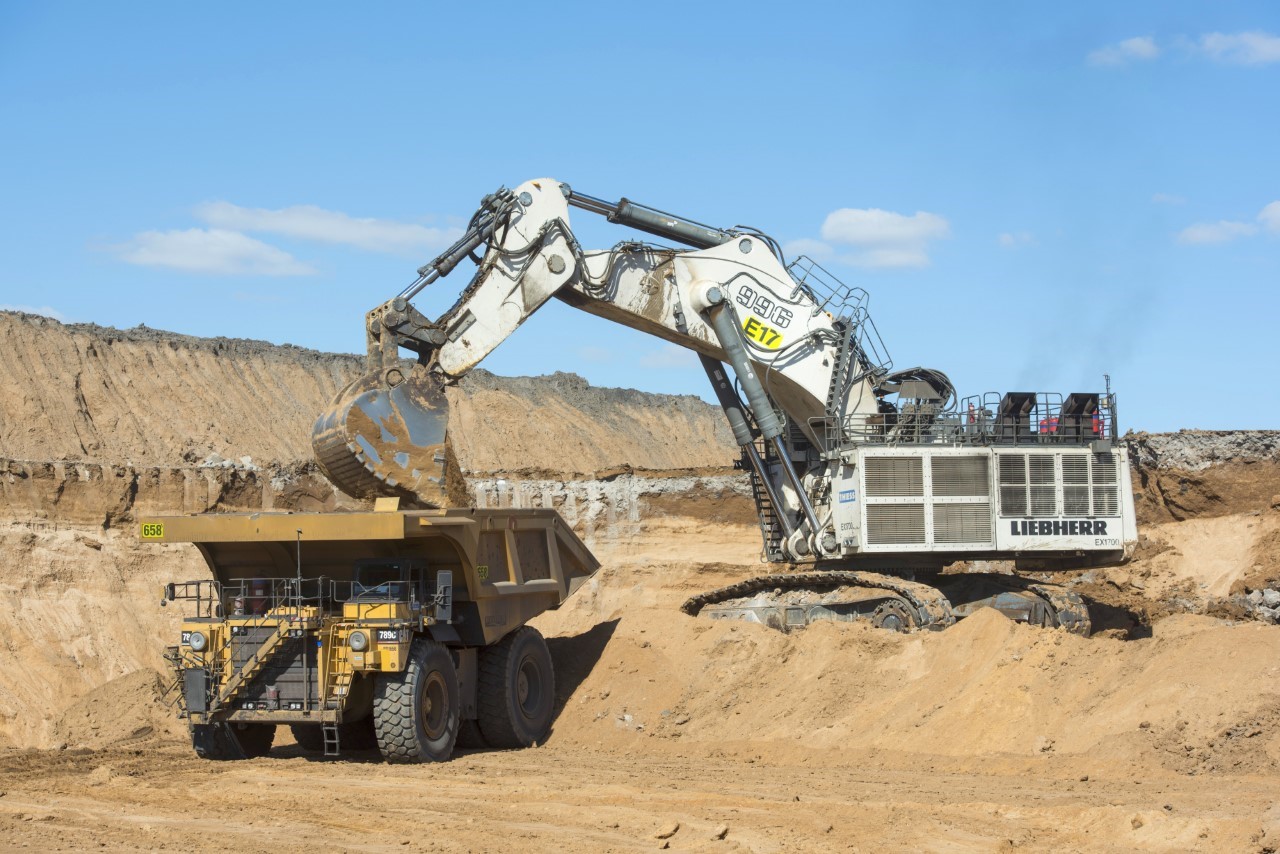 Meet Chris Bevin
Chris has worked in mining, resources, infrastructure and energy project management for nearly two decades – both in Australia and overseas, on site and in corporate roles. She's recognised for her balanced judgement, adaptability and commitment to meeting strategic outcomes. She uses common-sense, innovative thinking and management skills to lead people and achieve project goals. In addition to being an Australian Institute of Project Management (AIPM) Certified Practising Project Manager and her international equivalency, Chris holds an MBA and is currently completing her Masters in Project Management.
What led you into this type of work?
In my case, it wasn't so much that I went looking for this type of career…it found me. I accepted a role on a zinc refinery shutdown, and it turned out what I thought was just common-sense and logic were actually highly prized and sought-after skills. I've been on the rollercoaster ever since!
What do you bring to Critical Input that is unique and beneficial to clients?
Diverse experience. I have worked on a wide array of interesting projects in some unusual locations around the world. As a result, there isn't much that throws me. I can cover the "doing" as well as strategy, process and leadership. My diverse industry experience allows me to understand client requirements and get up to speed quickly.
Do you have a particular career highlight?
It's full of highlights – working with some amazing people, spending time in places most people don't get to visit, working and living overseas. I am exceptionally fortunate.
Describe a typical day at Critical Input
The really rewarding thing about working at Critical Input is that I generally don't have a typical day!
Is there a particular type of work that you enjoy the most?
It's definitely on projects where I have the scope to actually make strategic or process differences that will provide the client with ongoing benefits.
What are some of the most common mistakes you see clients make when it comes to people and process?
Being reactionary, seeking to fix a specific issue that crops up with a band-aid style solution on it, rather than stepping back and reviewing the underlying issues with processes (or people) and then looking at solutions that will resolve the root causes.
How do you know when you've done a good job or when a project has been a success?
When the client's underlying drivers are met or exceeded, you've earned their respect – and everyone's sense of humour is still intact.
If there was one thing you could change about the world, what would it be?
Egocentricity! There seems to be a growing trend to put yourself first, exclusively – but if everyone did that, where would we be?
What's a fun fact about you?
I'd choose work boots on site over heels in an office any day of the week!
About Critical Input
Founded in 2005, Critical Input is a business and process improvement consultancy. It works in sectors from water and energy, to mining and heavy industry. At the centre of everything are three principals: Process, because without process, there is no destination; people, because without buy-in, there is no evolution; and principles – because integrity is everything.Critical Input's Managing Director Tim Griffiths has handpicked a team that can provide the right resources, the right skillset and the right mindset. Each one is senior in their experience, so they can hit the ground running on clients' projects.