3a96c08c-e59b-412f-8aaf-903e8fee39b1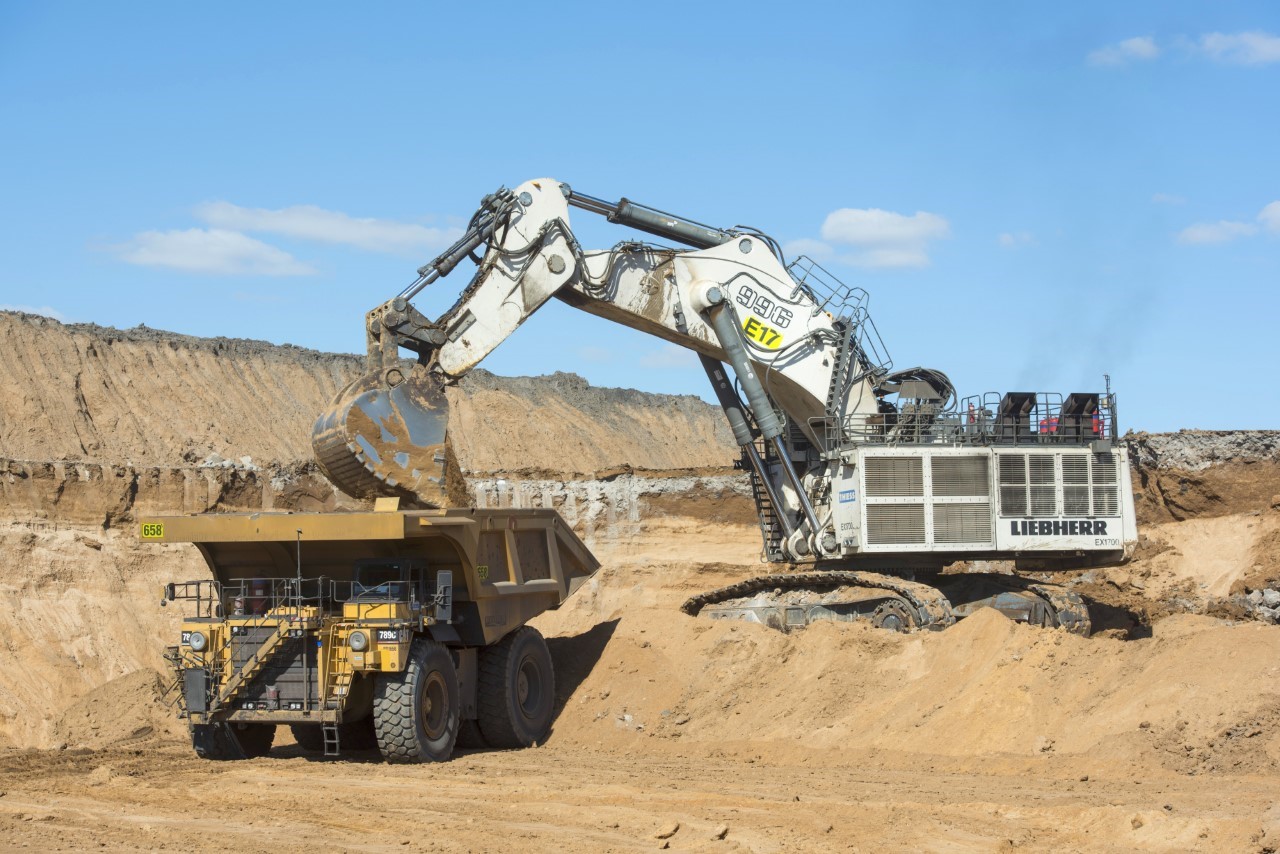 Meet Michael Duncan
Michael is dedicated to understanding business processes and solving problems for clients. Michael has a keen understanding of the importance of clear communication in any organisation, and has been a mentor to university students. With 30 years' experience in different business sectors, Michael specialises in business process improvement, supply chain, project management and commercial management. Previously a swimmer at national level and professional coach, Michael now loves nothing more than being in the ocean. Michael is a member of the Chartered Institute of Procurement and Supply.
What led you into this type of work?
I have always had a passion to understand the whole business process and consequently to improve the specified area and associated cost benefits.
What do you bring to Critical Input that is unique and beneficial to clients?
I have gained invaluable and extensive experience from various business sectors in achieving best practice for their business.
Do you have a particular career highlight?
Vice President Operation Japan: merging of two international manufacturing companies' processes, procedures and system technologies in less than 12 months. I was invited to be part of the mentoring program at Griffith University, which was rewarding and allowed me to exchange knowledge with the next generation of supply chain practitioners.
Describe a typical day at Critical Input.
Conducting or being part of stakeholder engagement meetings, and providing an opportunity through these stakeholder meetings to bring people and processes together.
Is there a particular type of work that you enjoy the most?
Development of business strategies, planning and implementation. People, processes and supporting technology.
What are some of the most common mistakes you see clients make when it comes to people and processes?
Lack of communication in planning, or getting staff involved in the decision-making process that will affect their position within the company. Empowerment of change process not completely endorsed by the executive management of the companies.
How do you know when you've done a good job or when a project has been a success?
Imparting my knowledge and experience in helping solve problems with business processes, and achieving success when acquired through trust and respect of being part of a successful project. My personal goal is dedication and pride in whatever project I pursue, and gaining that through helping clients achieve success.
If there was one thing you could change about the world, what would it be?
Not just talking about environmental change, but getting in and making changes and doing it.
What's a fun fact about you?
I was a national swimmer for many years in my youth and pursued swimming coaching at national level for several years. I have a love of surfing, although it is more paddling these days. Regardless of your ability, being out in the ocean is a magic experience.
Strengths
Project & Operation
Commercial Management
Project Procurement Management
Contract Management
Supply Chain Management
Negotiation
About Critical Input
Founded in 2005, Critical Input is a business and process improvement consultancy. We work in sectors from water and energy, to mining and heavy industry. At the centre of everything are three principals: Process, because without process, there is no destination; people, because without buy-in, there is no evolution; and principles – because integrity is everything.Critical Input's Managing Director Tim Griffiths has handpicked a team that can provide the right resources, the right skillset and the right mindset. Each one is senior in their experience, so they can hit the ground running on clients' projects.
Past Performance
Our satisfied clients provide the greatest endorsement.
· Rio Tinto Projects
· Sedgman/THIESS
· Sydney Water Corporation
· Coronado Coal Pty Ltd
· Cement Australia Pty Ltd
· Senex Energy
· APA Group
· Archipelago Resources
· Glencore/Xstrata
· AECOM.