3a96c08c-e59b-412f-8aaf-903e8fee39b1

Critical Input sets up 'second headquarters' in WA
Boutique business consulting firm Critical Input is ramping up its presence in Western Australia, citing confidence in the state government's management of the pandemic as one of the key deciding factors for its investment in the region.
Critical Input, which delivers project, supply chain and change management expertise to government infrastructure and private resources sectors, now has two senior consultants along with an agile talent pool of 18 vetted professionals on its west coast team.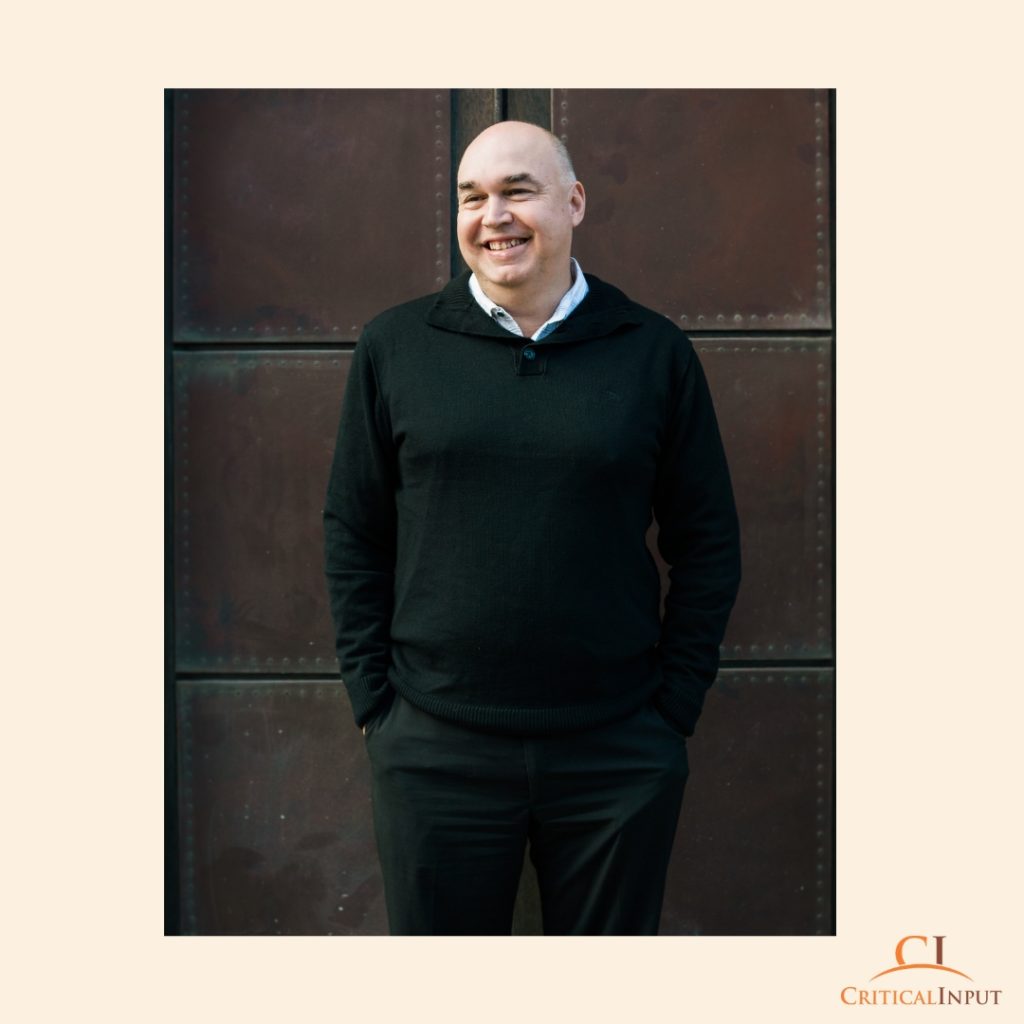 Critical Input's Managing Director Tim Griffiths said WA was a strategically important region and was in effect, acting like a "second headquarters" for his Queensland-born company.
"WA's financial input accounts for about 15 per cent of Australia's GDP, which makes WA a crucial state for the entire country's prosperity," Tim said.
"This economic muscle twinned with WA's firm stance on COVID-19 and its ability to close borders with fewer complications than those that have occurred on the east coast, has meant WA has remained open for business with only minor interruptions."
Critical Input, which has enjoyed a long relationship with WA businesses across mining and heavy industries, had already planned on consolidating its presence within the region during 2020 with the onboarding of Senior Consultant and Business Manager Henk de Vos.
Initially, the black swan event of COVID-19 paused Critical Input's expansion plans, but it's now doubling down given the WA Government's solid management of the pandemic and the stability that's delivered.
Boots on the ground
"We didn't want to be relying on ferrying east coast resources over, which is too risky given how quickly Covid-19 restrictions can change," Tim said.
"Distance and location make the WA business market somewhat unique and it's essential to have boots on the ground.
"The Western Australian office will become a second headquarters for Critical Input, with the WA team also supporting satellite operations in South Australia and Northern Territory.
"We've already set up a customer relationship management (CRM) system for WA as well as SA and NT to ensure our agile workplace is primed for success."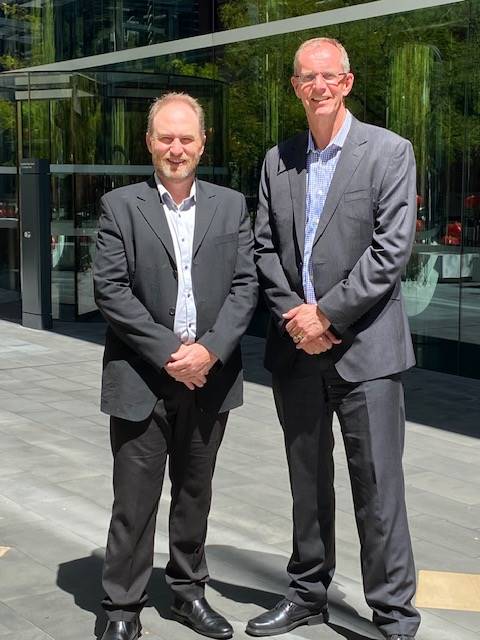 The local team
People on the ground include Senior Consultants Henk de Vos and James Brown (yes, that's his real name) plus an agile talent pool of 18 vetted consultants.
"We're predicting a mini post-Covid-19 boom, which we're already seeing evidence of with increased demand for project managers, supply chain experts and change management consultants," Tim said.
"Our WA people have been building on Critical Input's client network and putting in place the necessary resources for further expansion.
"The goal is to have a hefty pool of senior expertise ready to service clients remotely or in-house. WA is home to some of the world's leading mining and resources talent, so we're fortunate to be able to draw on such impressive expertise."