Australia: the stable supplier of critical minerals
As economies around the world endeavour to recover, Australia's role as a leading global supplier of critical minerals will only increase.
According to Managing Director of Critical Input Tim Griffiths, it's no surprise that Australia's mining sector kept Australia's economy mostly rock-solid throughout the pandemic, but now is the time to "get strategic".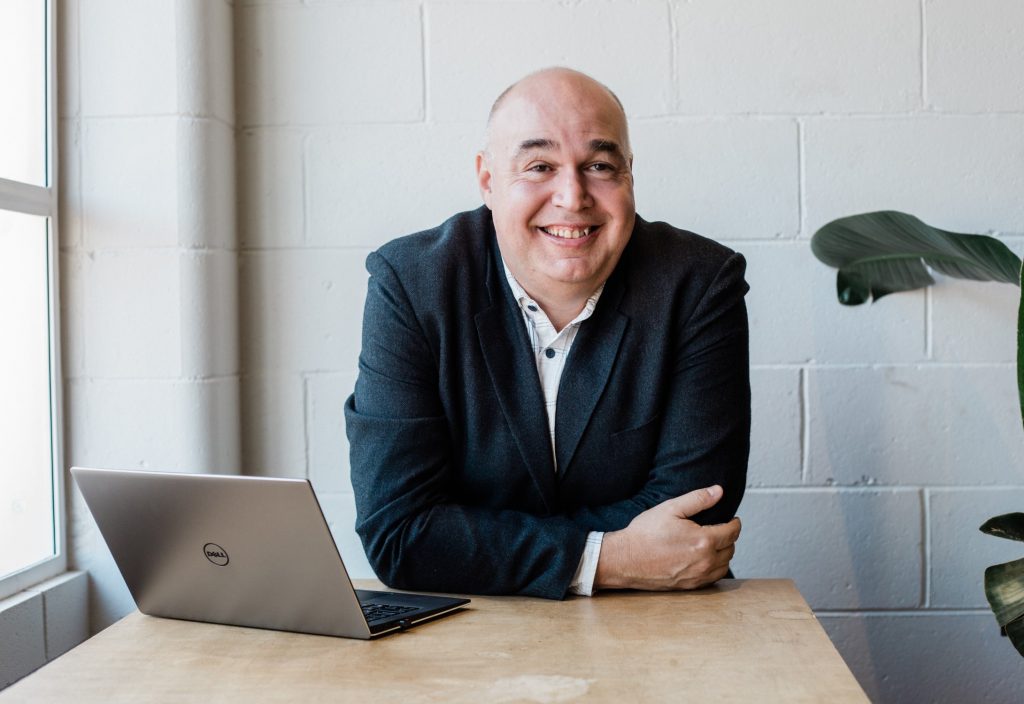 "Australia has managed the Covid-19 pandemic with few interruptions, which has further enhanced our international geopolitical image, so increasingly, other countries will be looking toward Australia to shore up secure supply chains," Tim said.
"The United States Biden Administration intends to develop renewable energy facilities, smart grids and a robust electric vehicle industry and private companies like Telsa have set ambitious targets.
"These sustainable industries require critical minerals, many of which can be found in Australia."
The amounts of lithium, cobalt, graphene, indium and other critical minerals needed for low-carbon technologies alone are expected to increase anywhere from 100 per cent to 1,000 per cent by 2050. (Source: The Conversation)
This accelerated pivot is placing pressure on critical mineral supply chains, which are frequently linked to environmental, social and governance (ESG) risks.
COVID-19 exposed vulnerabilities associated with concentrated supply chains and many countries are now seeking to manage this exposure by diversifying its supply chains.
"Australia is seen as a reliable supplier with significant potential to supply an array of critical minerals and battery metals," Tim said.
"As well as having reserves in the ground, Australia's depth of experience and expertise in mining means it's seen as a global supplier of choice for ethically sourced critical minerals.
"So while it's difficult for mining companies to shift gears, trade complexities between Australia and South-East Asian countries as well as a push toward renewables is going to mean increased investment in critical minerals and a move away from coal and gas. Companies willing to pivot will be the ones prepared for the future."
https://www.criticalinput.com.au/wp-content/uploads/2021/05/1621839421987.jpg
720
1082
CRITICAL Input
https://www.criticalinput.com.au/wp-content/uploads/2021/12/CI-Logo.png
CRITICAL Input
2021-05-24 09:37:15
2021-12-16 01:51:56
Australia: the stable supplier of critical minerals