3a96c08c-e59b-412f-8aaf-903e8fee39b1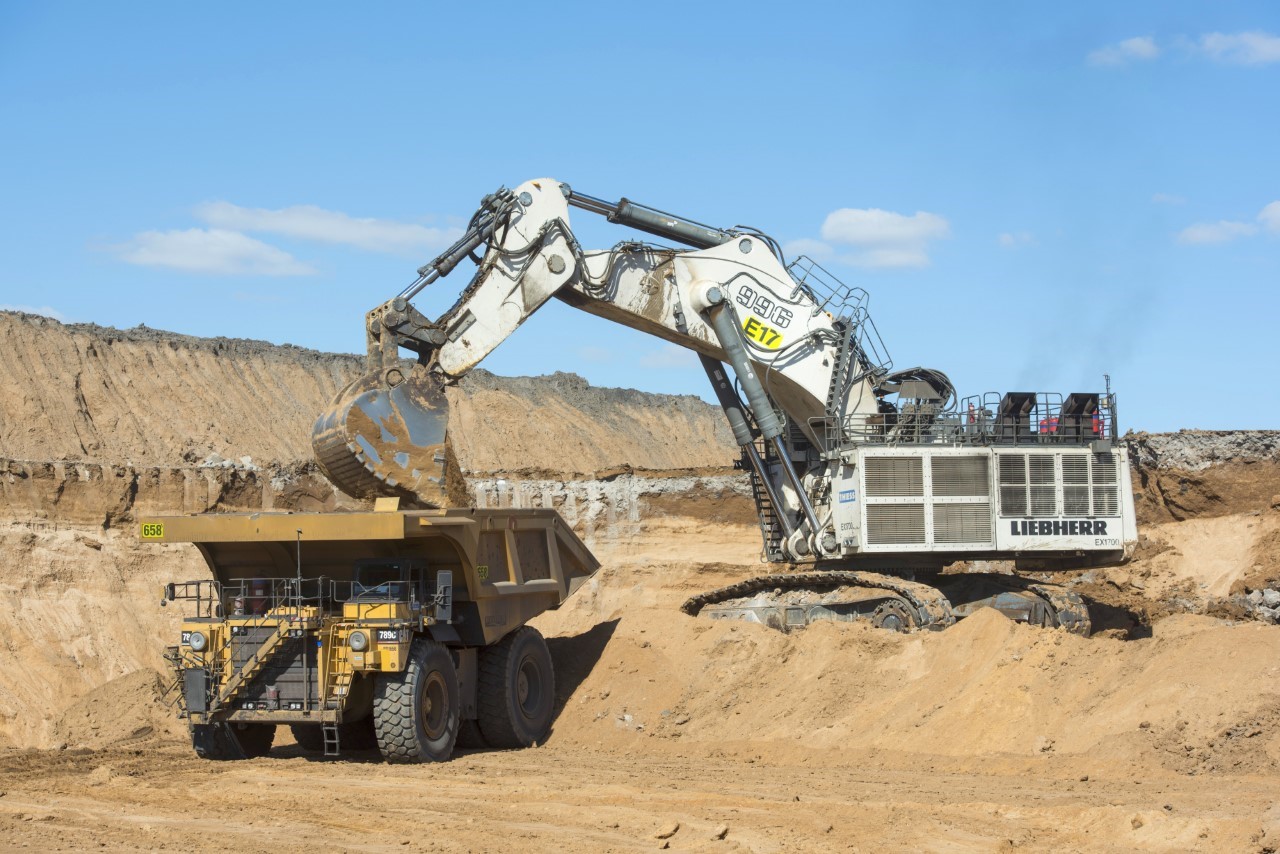 All that glitters is not gold
Is your solution merely a 'shiny rock'?
Shiny rocks have captivated humans since the beginning of time. Glimpsed at the bottom of a pool of water, their beauty seems too good to be true – and it often is. Once the water dries, the holder is left with a dull piece of stone in their palm, feeling disappointed.
It's an analogy that Critical Input Managing Director Tim Griffiths applies to the excitement people feel when they encounter something "new" and seemingly innovative within business.
"It's a common phenomenon that occurs among high achievers and organisations who are looking for the ultimate solution, as opposed to looking at their internal basic enablers or processes, which may not appear as 'shiny'," Tim said.
"So they pursue the 'shiny rock' and disregard basic processes or abandon them for 'not working', yet they want to chase a new system or a new innovation before they've understood the process."
According to Tim, more often than not the shiny rock is merely a distraction and a way to procrastinate or avoid addressing the real issue, which nine times out of 10 relates to process.
In fact, much of Critical Input's work involves helping clients to see past the 'shiny rocks' and maintain focus.
"Normally we would come to a client who has an issue and they also might have a 'shiny rock' solution that they want us to look at," he said.
"It's possible that the 'shiny rock' solution may be a solution, but for it to work, the client needs to understand that they need to go through 'steps one to four' before the solution can be successfully implemented.
"So, we'll say: 'It's great, but let's examine at the current process or elements that support that process first. These elements maybe okay, but will be critical to success of any new innovative solution'.
"This opens up the client's eyes to the potential real underlying issues.
"The client may then realise what they really need is a stepping stone, rather than a shiny rock."
About Critical Input
Founded in 2005, Critical Input is a consultancy service offering process improvement and supply chain and project-management activities. It works in sectors from water and energy, to mining and heavy industry. At the centre of everything are three principals: Process, because without process, there is no destination; people, because without buy-in, there is no evolution; and principles – because integrity is everything. Critical Input's Managing Director Tim Griffiths has handpicked a team that can provide the right resources, the right skillset and the right mindset. Each one is senior in their experience, so they can hit the ground running on clients' projects. Critical Input takes a simple approach to allow organisational enablers – both people and processes – to improve activities.