Critical Input Senior Consultant Tom Whiting is the first Australian – to our knowledge – to become an accredited NEC4 Engineering and Construction Contract (ECC) Project Manager, after passing assessments with flying colours and attending training in New Zealand just before COVID-19 lock-down.
A seasoned project manager with more than 15 years' experience, Tom said this latest qualification takes the contract "out of the draw and into project life".
"Applying the contract 'in the spirit' enables a solid foundation for good project management where clients, designers, contractors and project managers to collaborate to achieve great project outcomes," Tom said.
"I'll immediately put this knowledge to use with my work at Sydney Water, which is using NEC4 contracts for its project and maintenance 10-year delivery model under the banner of Partnering For Success (P4S).
"Together with developing business processes that underpin the asset lifecycle, I'm sign-posting ECC clauses, responsibilities as well as channeling guidance from Project 13, which is another Institution of Civil Engineers (ICE) initiative."
The NEC framework, based on best practice in the United Kingdom, creates a unified process across multiple divisions for stakeholders, so Tom can offer Critical Input clients qualified and credible advice.
"Kudos to Mark Simister from Sydney Water for trailblazing the NEC4 Contracts in the first place," Tom said.
Critical Input's Managing Director Tim Griffiths invested in providing this training to Tom – who already holds an MBA and is Project Management Institute-certified – as he's currently mapping Sydney Water's processes for maintaining assets and projects.
"Tom was already a highly accomplished project manager, which in itself involves a complex skill set that balances competing interests against the need to deliver projects on time, to budget and to high standard," Tim said.
"Tom undertook the face-to-face component of the course in New Zealand before COVID-19's restrictions.
"Follow-up assessments, which he passed with flying colours, were all done remotely, which is fortunate as COVID-19 has thwarted plans to roll out courses in Australia.
"This additional qualification adds a feather to Tom's cap and increases the value of the service we're able to provide our clients."
Both the Project Management Institute and the Australian Construction Awards recently recognised the Critical Input work Tom has undertaken for Sydney Water.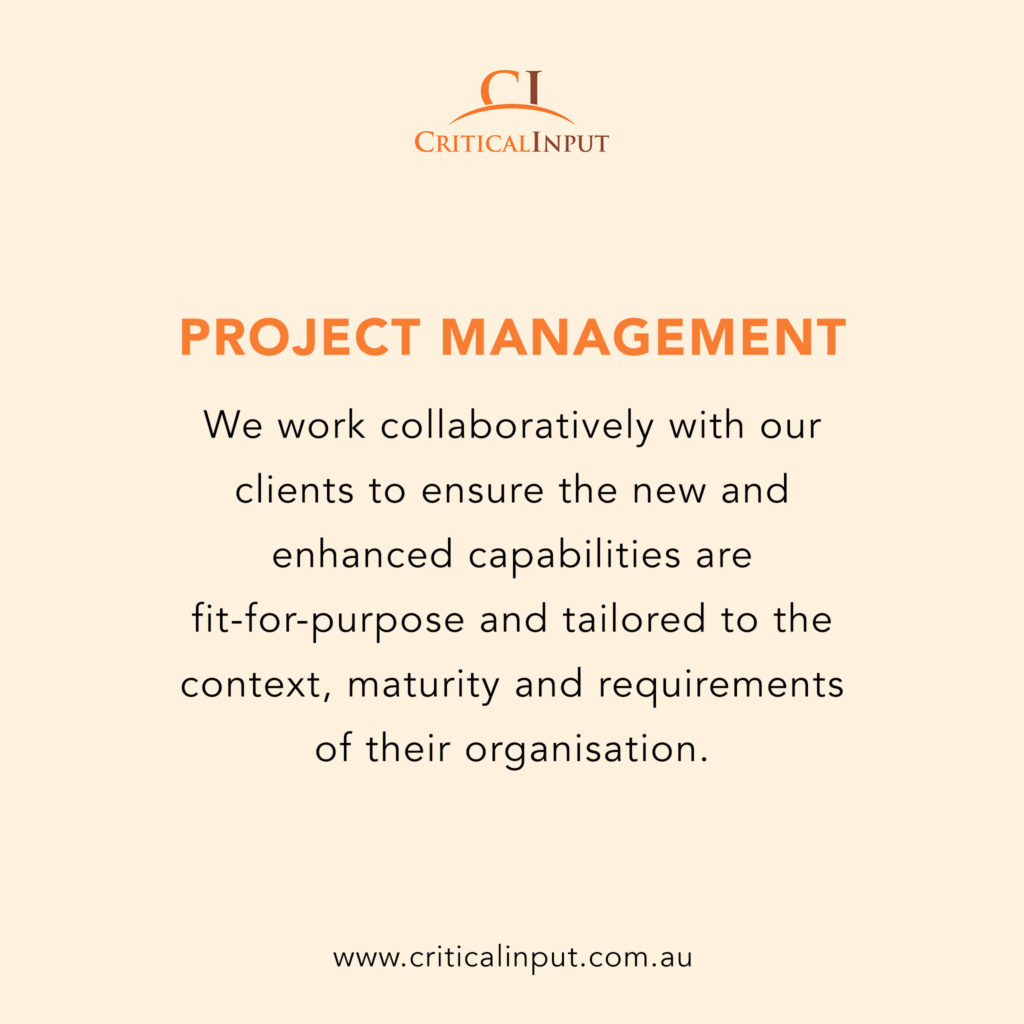 https://www.criticalinput.com.au/wp-content/uploads/2020/04/tom-whiting.jpg
720
1047
CRITICAL Input
https://www.criticalinput.com.au/wp-content/uploads/2021/12/CI-Logo.png
CRITICAL Input
2020-04-22 12:51:22
2021-12-16 01:51:57
Consultant beats lock-down to be first Aussie to secure NEC4 accreditation