3a96c08c-e59b-412f-8aaf-903e8fee39b1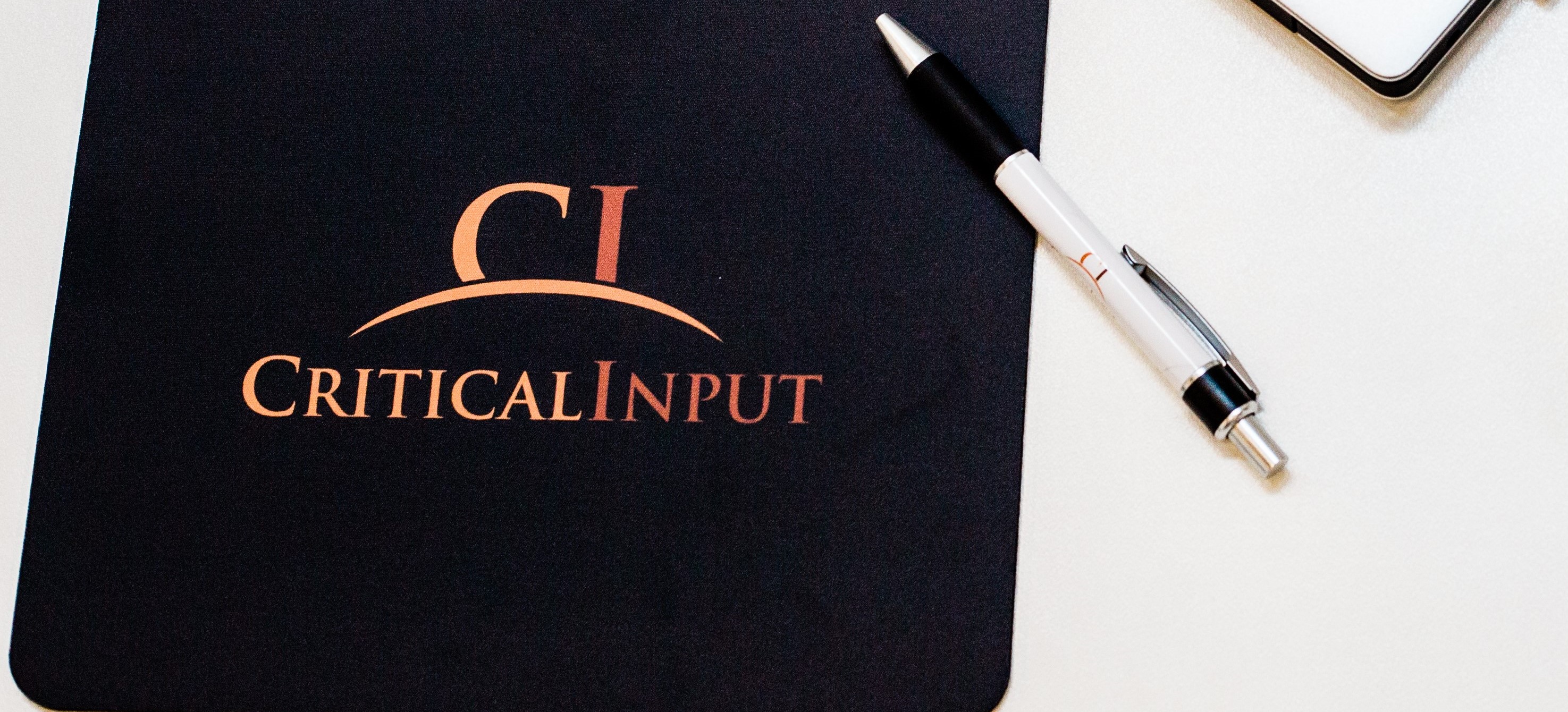 From Critical Input Consultant's Steph Cush's bunker…
COVID-19 has changed the way we work and interact with our clients, but Critical Input's team of experienced experts has risen to the challenge, adapting fast to maintain deliverables on important projects. Here's what Senior Consultant Steph Cush, who normally commutes to Sydney, has to share about working from her Brisbane digs.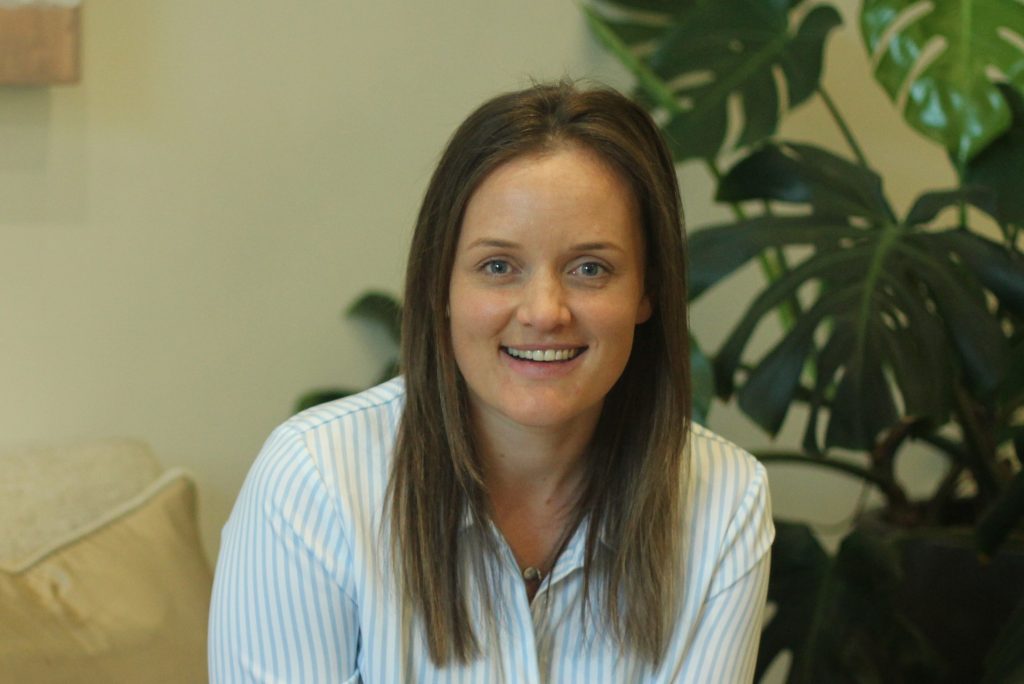 Right now I'm focussed on a piece of work for Sydney Water's Partnering for Success (P4S) transformation piece, supporting Tom Whiting on Helix updates. They're process maps and I'm identifying gaps where we need links to documents. Weekly catch-ups on Microsoft Teams with Tim Griffiths, Tom Whiting, Melissa Kimlin and Chris Bevin have been great and really mimic that feeling of being face-to-face. I'm grateful to be working and contributing to the success of this particular project.
I think once COVID-19 is over, people won't jump straight back into their old life. It's made more companies realise remote work can work. Managers have had to let go of some control, but they've been encouraged to see work still gets done and to a high standard. Also, less time commuting can lead to more hours in the day. On the flip side, I think it's made us all appreciate the importance of human connection at work and how those accidental collisions in the lunchroom can lead to conversations that inform or influence the way you approach a project.
From a personal perspective, I've set up a home office that once I enter, I'm "at work". It's important to have that discipline. Anyone who has been video-conferencing with me would have seen I've also started wearing scarves to add colour to my day. I believe a good exercise routine adds to productivity as well as health, so I've been jogging, practising yoga and doing short circuits incorporating skipping. I have a flatmate so I still receive that much valued face-to-face contact at the end of my working day. This pandemic has definitely made people more mindful and aware of others. I'm calling my 84-year-old nanna more frequently (as is everybody else), so she's really feeling the love.