3a96c08c-e59b-412f-8aaf-903e8fee39b1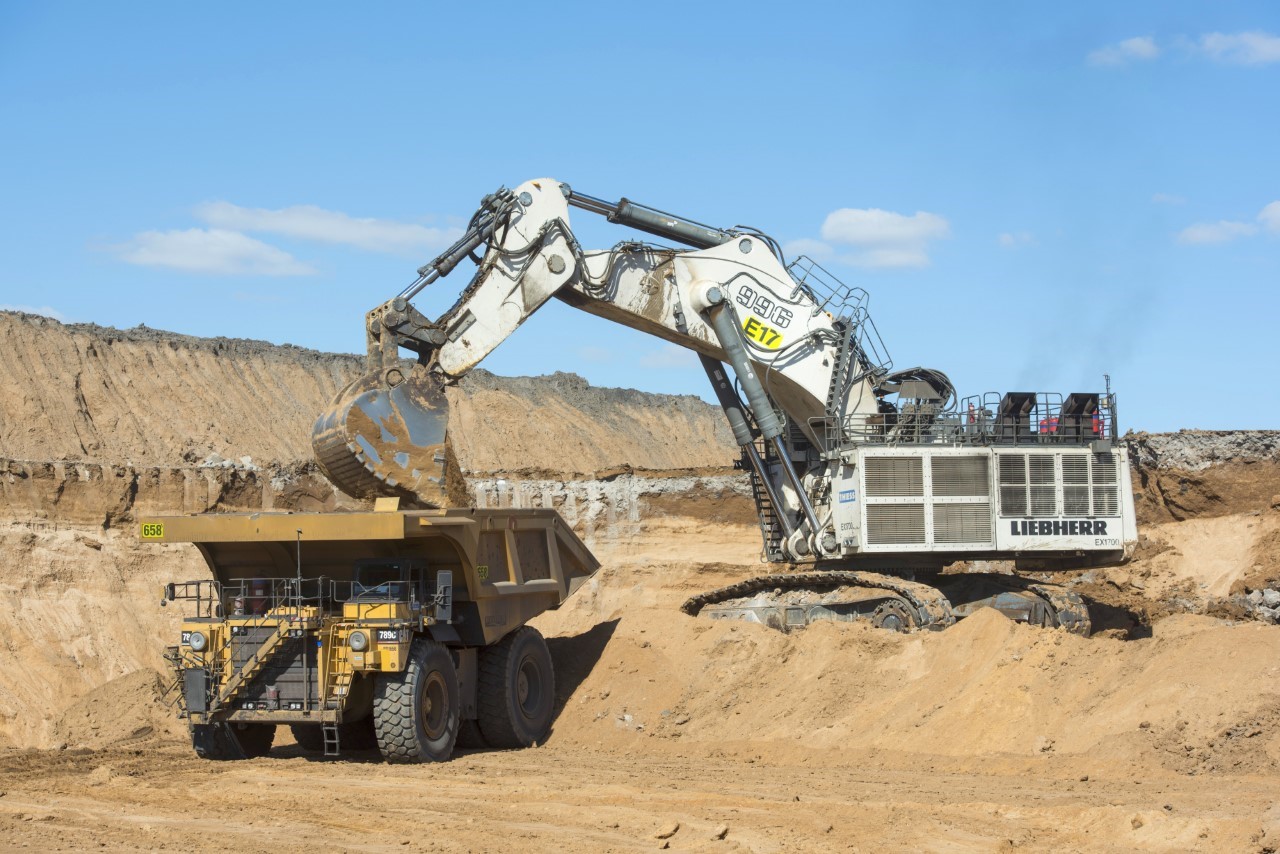 These top three qualities of a great leader may surprise you…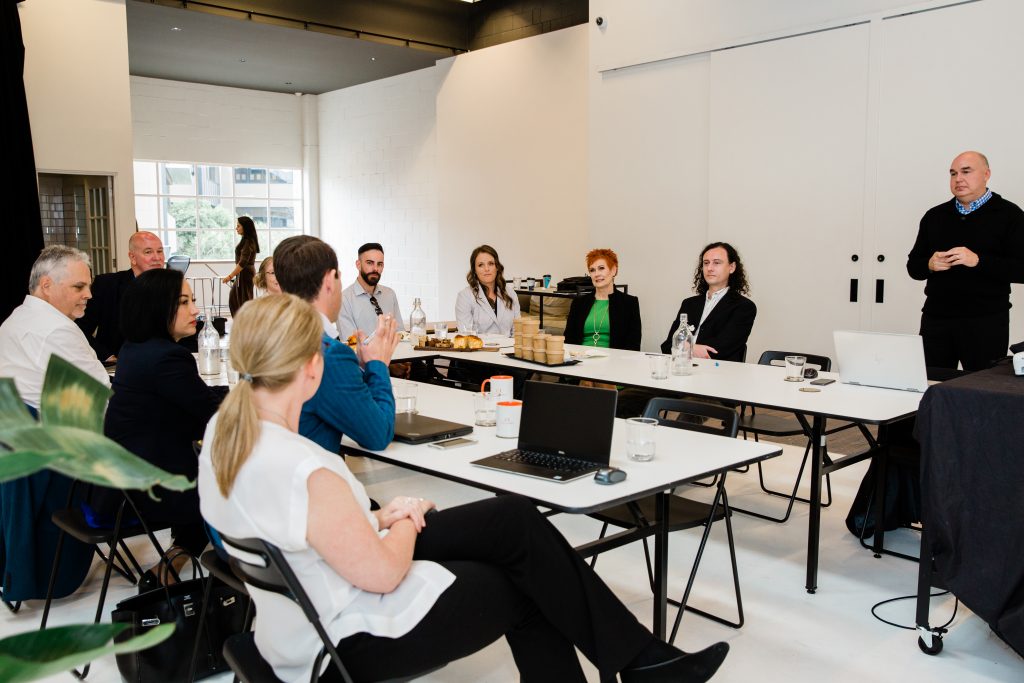 The top three qualities of a great leader
Most people want to go to work and feel as though they make a difference. A great leader will set their people up for success and reap the benefits in improved productivity, better results and, ultimately, happy shareholders and staff.
The three top qualities of a great leader spring from within and can be found in all of us.
1. Caring is powerful
A great leader demonstrates a great deal of care for the people within their organisation. They really understand that those people really are what defines that business.
Companies' visions or strategic imperatives usually focus on shareholders and creating value. Rarely is there any mention of caring for the people who work there.
If leaders care for their people and look after them, then customers will naturally be looked after, the bottom line will improve, and shareholders will be happy.
Leaders who can create a caring culture where people operate out of creativity, not fear, will reap great results and positive change.
2. Being genuine is impressive
People can usually tell when a leader is not being genuine with them and that will impact on their performance and commitment.
This means not only being genuine in terms of being themselves (no-one likes a fake) but also being truthful in your dealing with others – especially your team.
A leader who is genuine in both senses of the word will gain the trust of their people who know that they are being given the whole picture in terms of their jobs and the business' direction.
That trust will manifest in better performance, less staff turnover and reduced absenteeism.
3. Transparency breeds legitimacy
In organisations where leaders hold back on information, staff struggle to understand where they're supposed to go without transparent communication and a shared clear message being understood throughout the business.
Culture beats strategy every time. A good leader can create their own micro-culture, which starts with their commitment to transparency and communications. This helps to build an atmosphere of trust within the team.
People who feel safe will communicate back to their manager, enabling them to make informed decisions based on that feedback. No-one is going to want to step forward, step up, put their head up, if they feel that it's going to get chopped off.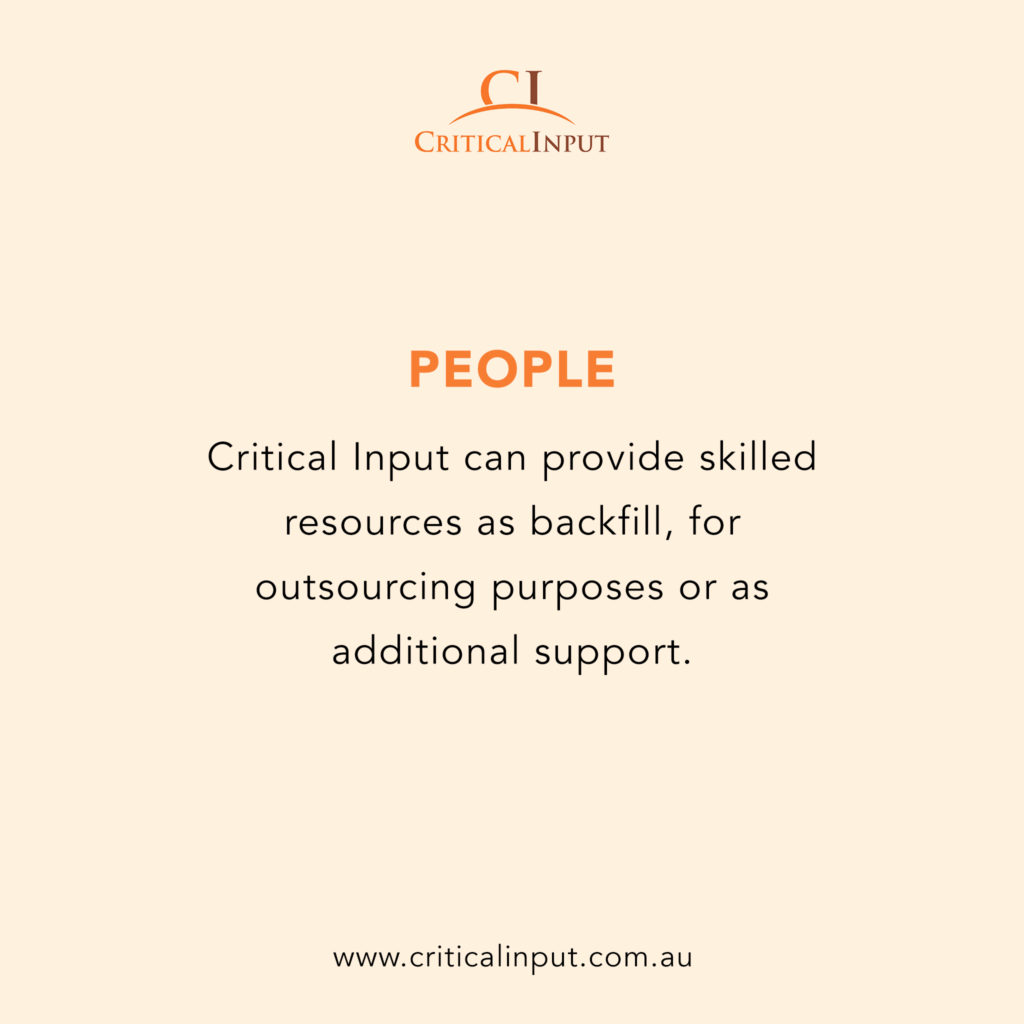 ABOUT US
Critical Input is a business and process improvement consultancy. We help our clients to improve their end-to-end supply chain processes through process improvement strategies, project management and staffing resources. At the centre of everything are three principles: Process, because without process, there is no destination; people, because without buy-in, there is no evolution; and principles – because integrity is everything.
CAPABILITIES
Experts in: Supply Chain: CI works across the end-to-end supply chain, delivering sustainable results with our proven change-management approach; Project management: We work collaboratively with our clients to ensure the new and enhanced capabilities are fit-for-purpose and tailored to the context, maturity and requirements of their organisation; People: CI can provide skilled resources as backfill, for outsourcing purposes or as additional support; Process: CI works with our clients to help understand, communicate and improve their processes.
DIFFERENTIATORS
Our brand values of Process, People and Principles set us apart.
PAST PERFORMANCE
Rio Tinto Projects, Sedgman/THIESS, Sydney Water Corporation, Coronado Coal Pty Ltd, Cement Australia Pty Ltd, Senex Energy, APA Group, Archipelago Resources, Glencore/Xstrata, AECOM.