3a96c08c-e59b-412f-8aaf-903e8fee39b1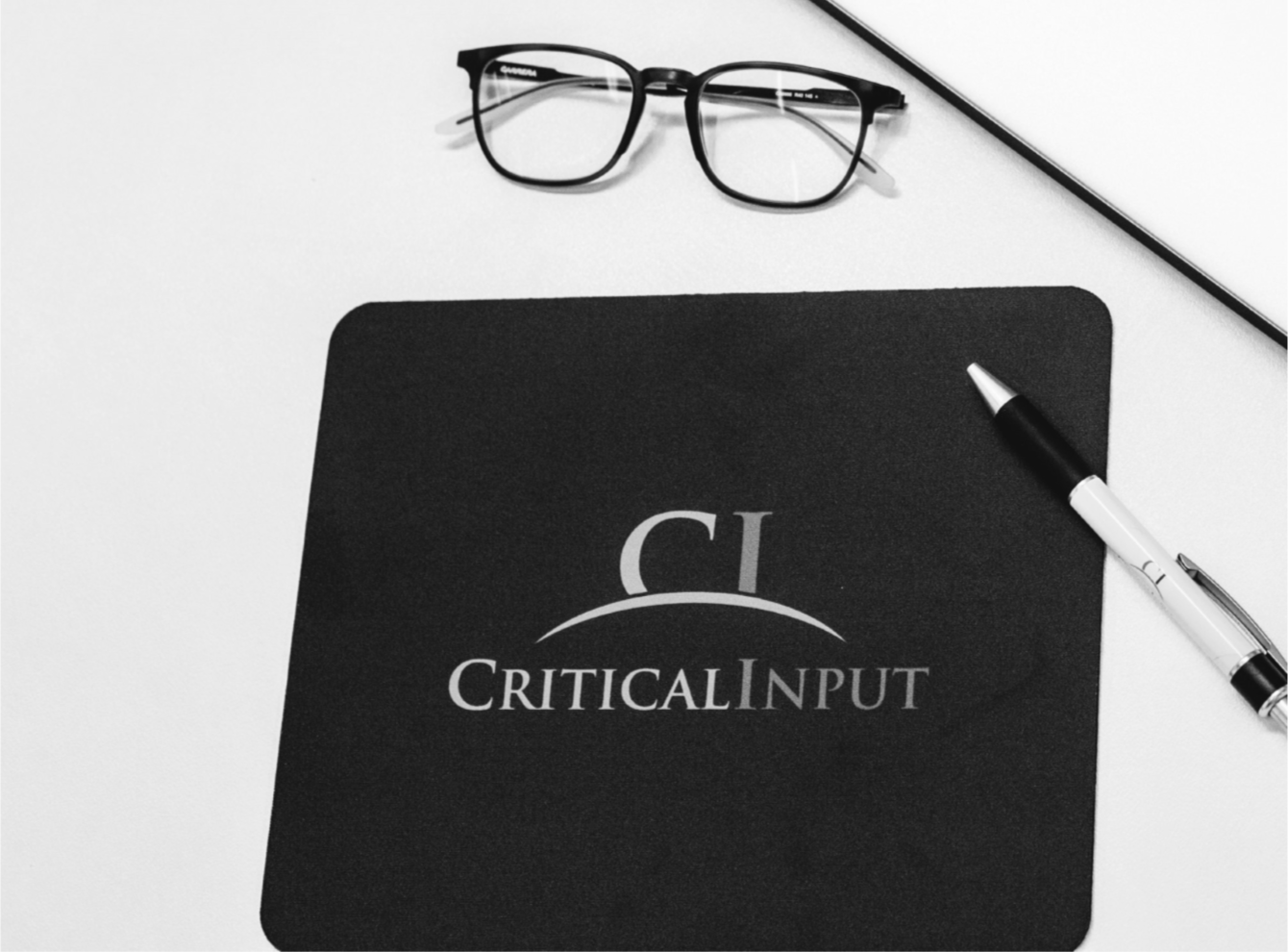 Meet Trevor O'Neill, Senior Consultant and NSW Business Manager, Critical Input
Trevor O'Neill is a versatile project manager with 30+ years local and international experience across health, civil and commercial construction, mining/resources, contracts/procurement and major sporting organisations. He has advanced project management skills with a solid track record of successful project delivery across many industries. Trevor is an engaging and enthusiastic leader who communicates well and inspires teams to achieve.
What led you into this type of work?
I had worked in site-based roles within the construction industry for about a decade, but after a stint working on the Olympic Games, I wanted to continue seeking variety in my project management roles. So, I started consulting in 2001, and have continued the journey of working on exciting projects.
What do you bring to Critical Input that's unique and beneficial to clients?
I keep things simple and take them on the journey.
Do you have a particular career highlight?
Probably when I took a "career pivot" away from the construction industry and worked for the organising committee for the Sydney Olympic Games for three years, including for the torch relay and the opening and closing ceremonies. It was a once in a lifetime opportunity.
Describe a typical day at Critical Input.
I'm currently doing business development work as the NSW Business Manager, following leads with potential clients.
Is there a particular type of work that you enjoy the most?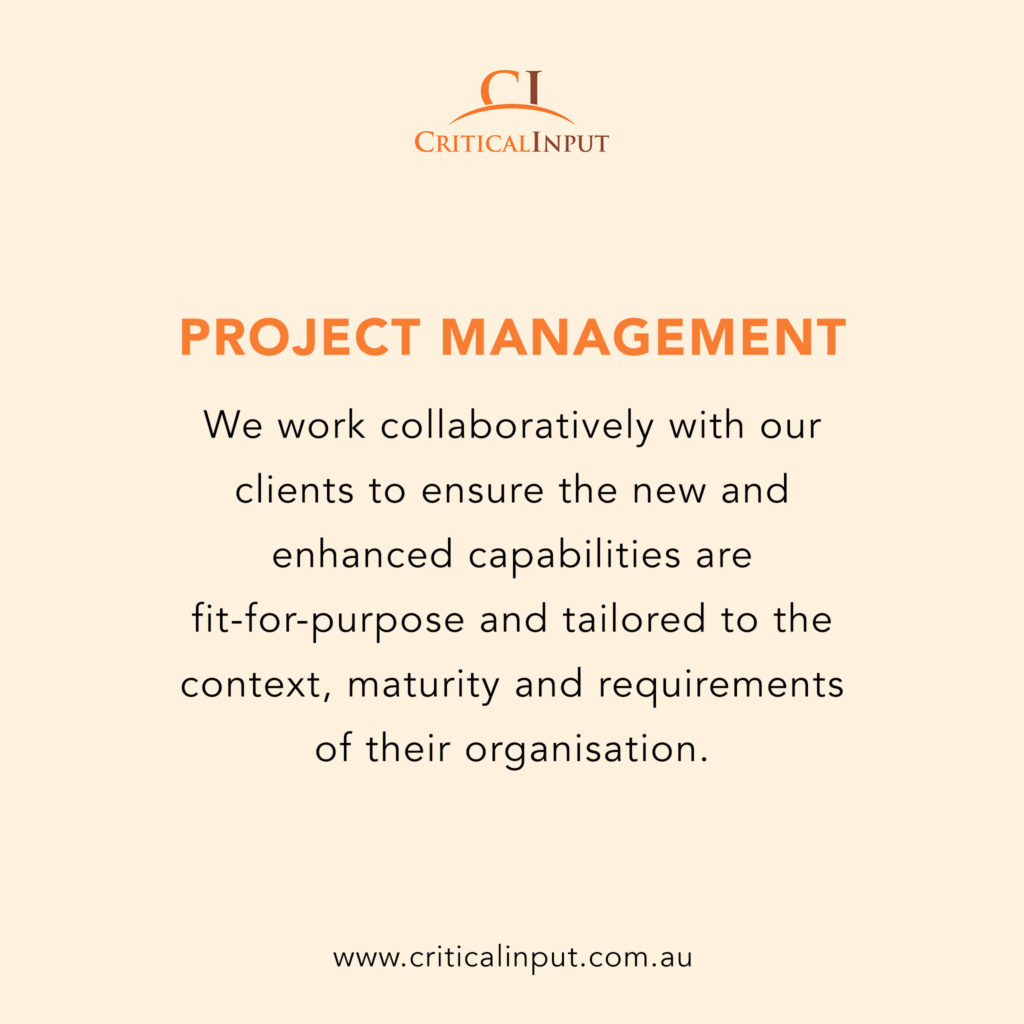 Any type of project management.
What are some of the most common mistakes you see clients make when it comes to people and processes?
Failing to invest adequate time and resources at the front end of a project to set it up for success.
How do you know when you've done a good job or when a project has been a success?
The client approaches you to discuss new upcoming projects.
If there was one thing you could change about the world, what would it be?
A fix for homelessness – everyone should at least have a roof over their head.
What's a fun fact about you?
For the Sydney Olympic Games, I procured many items, including the Olympic and Paralympic torches, the swimming lane ropes (requiring very specific designs to limit turbulence between lanes), and all manner of props and costumes for the opening and closing ceremonies.
When backpacking in London, I got to indulge my love of sport by working as ground staff at both the Oval Cricket Ground and Wimbledon. I essentially had front-row seats at the most exciting sports events in town.
Strengths:
1. Integrity
2. Reliability
3. Team player
4. Diligent/thorough
5. Planning – it is important to know the path to the "finish line"
6. Cost control.
Recent highlights:
1. Hospital projects for Health Infrastructure – bringing much-needed health facilities to rural areas
2. Assisting a small rural council to deliver community projects
3. Working on greenfield projects in the resources sector
4. Teaching my nine-year-old son how to drive a manual car!