3a96c08c-e59b-412f-8aaf-903e8fee39b1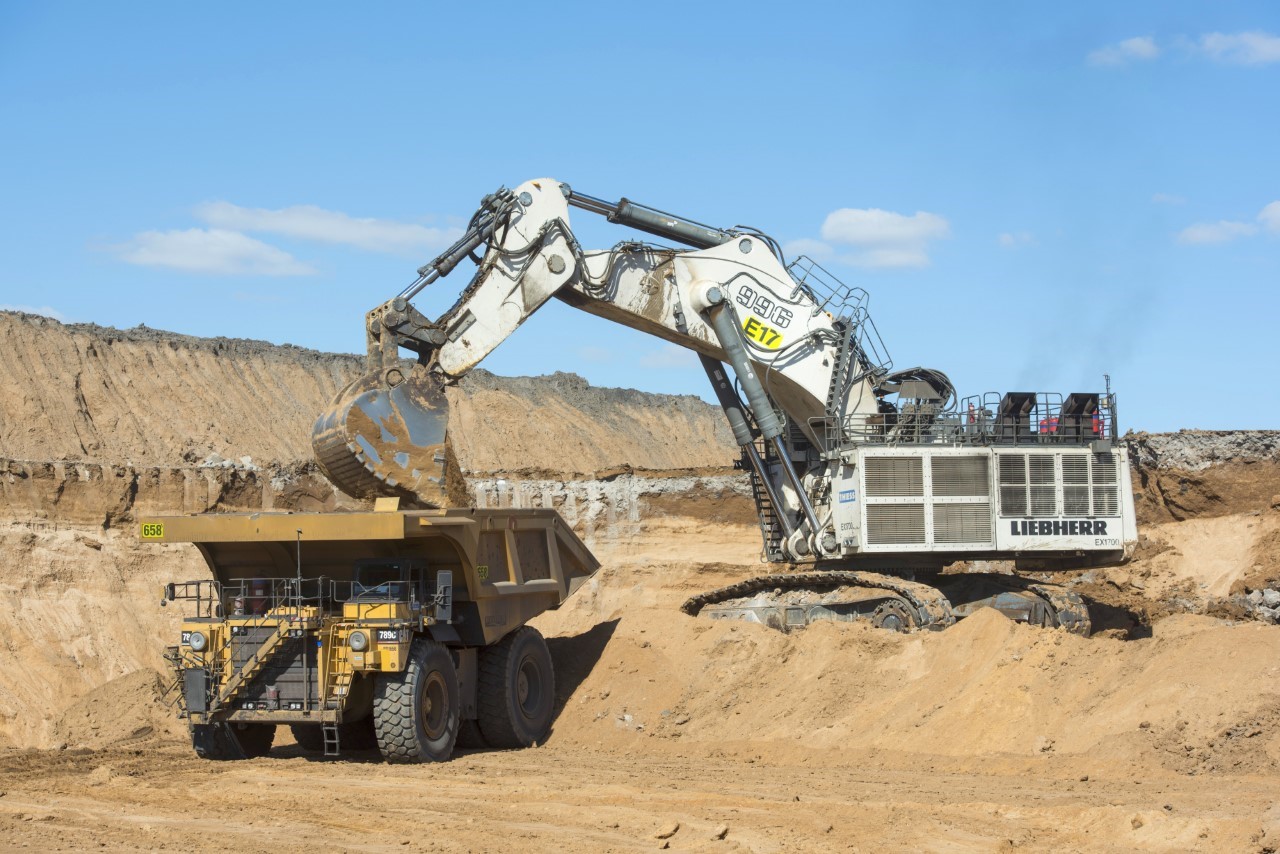 Critical back at New Hope!!!
CI has been re-engaged by New Hope Group to support the impending New Acland Stage 3 works. An expected September 2019 announcement may see the project back into full swing
CI's Tim Garland is currently leading the Procurement works at New Hope, which will serve him well and his constant reminders of how close his house is from the New Hope offices!!!!