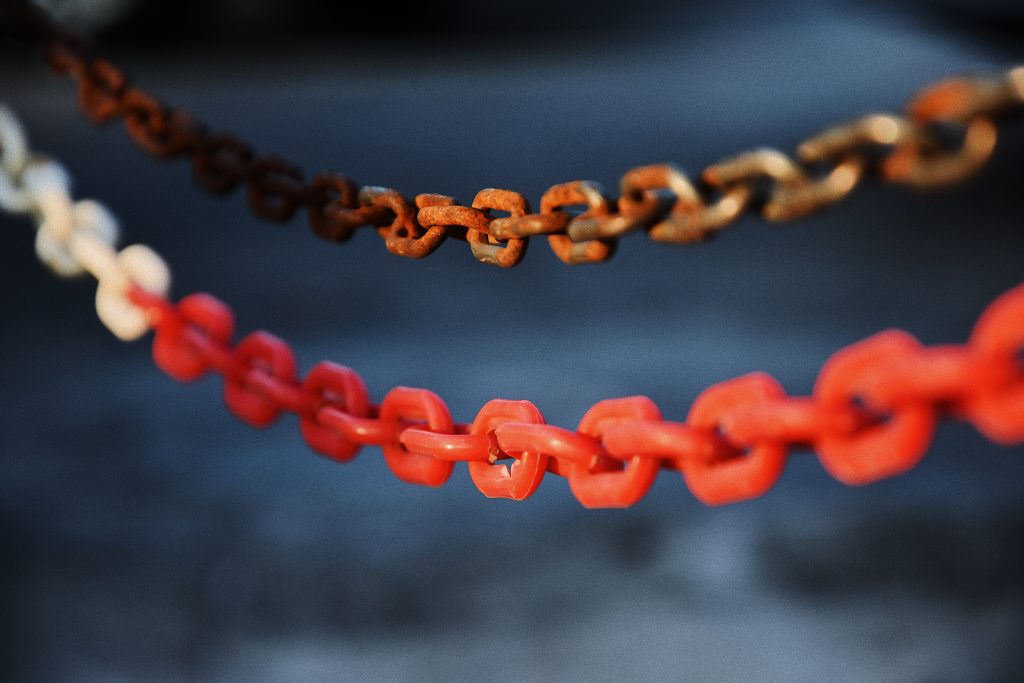 Supply chains have been around since Noah outsourced component production for the ark.
They're a great way to ensure cost and time-effective production. But is your company's supply performing in such a way that it provides optimum benefits?
Now, more than ever, organisations need to understand the status of their supply chain. That's why Critical Input offers a Supply Chain Review Service. This quick, external review provides valuable data and evidence for improvements or changes.
What's a Supply Chain Review?
Critical Input's Supply Chain Review (SCR) service provides a snapshot of your organisation's supply chain, it's maturity and what improvements may be required. It's not seen as an audit, nor does it take on audit principles.
The qualified and quantified review looks at all elements of your end-to-end supply chain and captures its capability and capacity, then recommends opportunities for improvement if required.
We see the below functions as part of the end-to-end supply chain spectrum:
Management
Strategy
Procurement
 Purchasing
Contracting
Contract management
Category management
Vendor management
Demand management (interface with capital and operations)
Inventory
Master data management
Warehousing
Logistics.
What are the benefits of a SCR? 
Efficiency is all-important in every area of business, especially supply chain where even small changes can pay huge dividends in terms of cost, process improvement, time and value.
The most common elements Critical Input's SCR specialists find include:
Lack of process
Lack of systems integration
Roles and responsibilities not fully understood
Role of supply chain in the organisation downgraded.
Modern Day Slavery is another risk factor. A number of Australian laws require businesses to comply with human rights standards. Yet companies can unwittingly breach these standards through an inadequate understanding of their supply chains.
A professional SCR will help to uncover all of these elements, so they can be addressed.
How Critical Input's SCR service can help
Many large consultancy firms claim to be supply chain experts, but rarely do they provide qualified or operationally experienced personnel for a SCR.
Critical Input's SCR team consists of senior supply chain experts with decades of experience in a variety of industries including infrastructure, manufacturing, resources and government. They've been "burnt" enough to understand what works and what doesn't when it comes to supply chain optimisation.
Our SCR experts work with your team and organisation to align the business's drivers and industry. We obtain verified answers through detailed discussions, document and process reviews. The "deep dive" results in a complete picture of the entire supply chain.
It's NOT an external audit that results in a "tick and flick" exercise. By becoming embedded in your team, we establish a holistic, thorough and accurate view of your supply chain and its strengths and weaknesses.
The SCR Format
Is this a one-size-fits-all service?
Critical Input has SCR solutions options to suit your organisation's unique needs.
Full SCR
About 500 detailed question sets covering all elements of the supply chain
Verified answers
7-10 day timeframe
Can be customised to only Procurement, Logistics, Inventory, Supply Chain Management or a combination.
Deliverables:
Results of review – checklist, answers and verifications
Detailed report
Outcomes, recommendations, actions and tangible benefits analysis
Draft for review and then detailed report.
Lite SCR
About 130 high level questions covering all elements or segmented to elements that reflect the organisation
Verbal discussions and reviews
1-3 day timeframe
Standardised process and approach.
Deliverables:
Results of review – the checklist
High-level recommendations – presentation
Review with Management – outcomes and recommendations.
https://www.criticalinput.com.au/wp-content/uploads/2020/12/Critical-Input-Supply-Chain-Review-service.jpg
4000
6000
CRITICAL Input
https://www.criticalinput.com.au/wp-content/uploads/2021/12/CI-Logo.png
CRITICAL Input
2020-12-02 10:04:47
2021-12-16 01:51:56
Critical Input Supply Chain Review service