3a96c08c-e59b-412f-8aaf-903e8fee39b1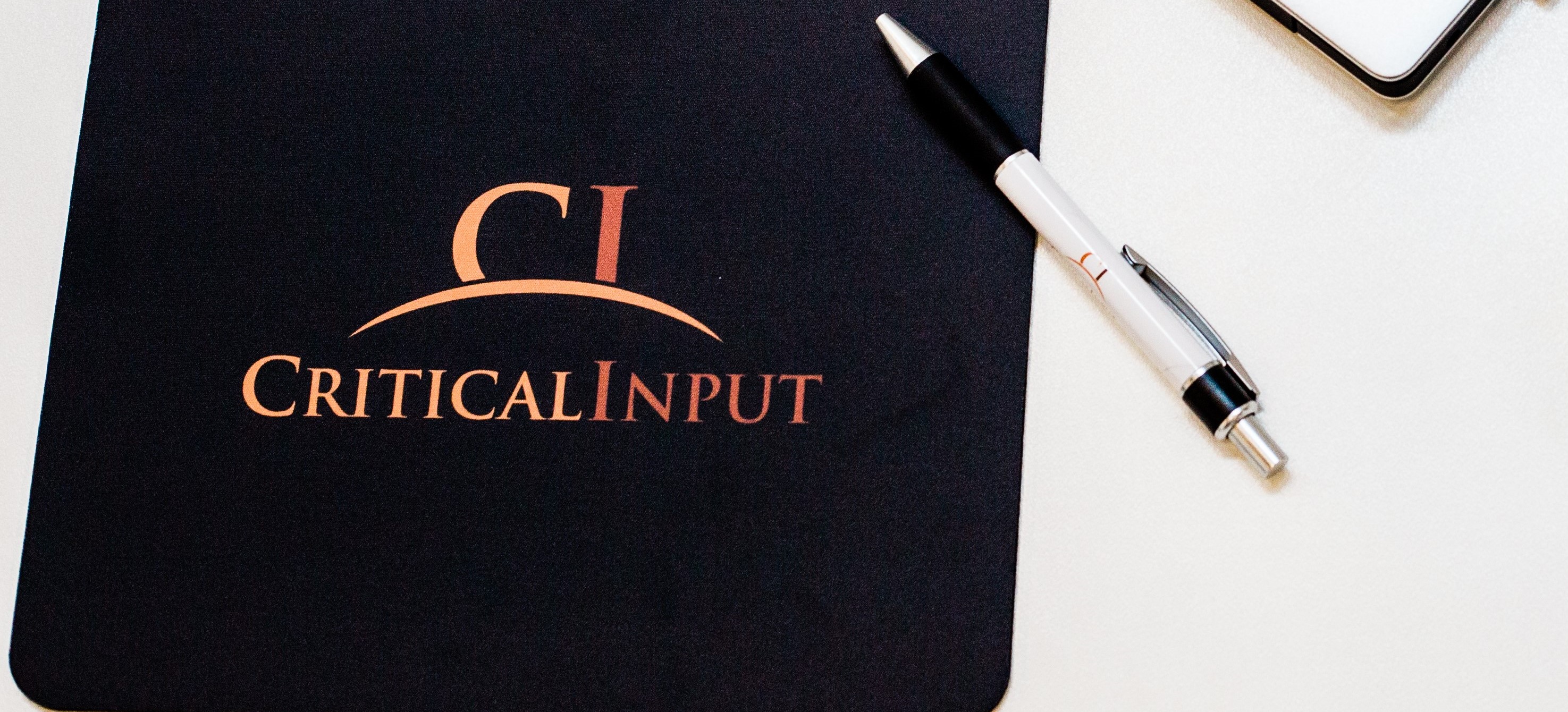 Meet Ruth Pedrina, Senior Consultant, Critical Input
Ruth is a strategic leadership professional with 20 years of experience across a range of industries. A strategic thinker who thrives on challenges, Ruth loves the variety of work at Critical Input, and helping clients solve problems in a way that has lasting impact. A recent highlight was as a negotiation lead on a $650 million shipping services project where Ruth delivered $10 million savings per annum over a 10-year period while optimising supply chain efficiencies. Another was as a Project lead on a $25 million rail services project, where Ruth not only delivered $2.5 million savings per annum over 10 years, but also improved operational and safety outcomes. Ruth has a Bachelor of Business and an MBA, and specialises in strategic leadership, commercial, procurement, supply chain, negotiation, and change and transformation.
What led you into this type of work?
Consulting is a great way to challenge yourself and expose yourself to a broad range of industries, problems and people.
What do you bring to Critical Input that is unique and beneficial to clients?
As an MBA-qualified strategic commercial and procurement leader across multiple industries, I can support senior management and executives with developing and implementing strategy, supporting change and transformation, and high-level negotiations with real-life experience.
Do you have a particular career highlight?
My greatest career highlight has been setting up Australia's largest cement manufacturer with its key strategic partnerships and contracts that will underpin their success for the next five to 10 years. Changing a company's strategic future and leaving some of my DNA on a company that has lasting positive change really floats my boat!
Describe a typical day at Critical Input
I am fortunate enough to work across multiple projects and clients. My day could consist of flying to a new remote destination, running a strategy workshop, meeting a new client or supporting our clients to deliver against their projects. I'm always happy to roll up my sleeves and do what's required to support our clients.
Is there a particular type of work that you enjoy the most?
I really enjoy bringing a new way of thinking to an organisation and helping them solve their challenges in a sustainable and agile way.
What are some of the most common mistakes you see clients make when it comes to people and processes?
Forgetting that our people are our key assets and making sure processes are fit for purpose: 99% of people come to work wanting to make a difference, but do we set them up for success?
How do you know when you've done a good job or when a project has been a success?
When the change sticks and your work is remembered (for the right reasons) well beyond your time at an organisation.
If there was one thing you could change about the world, what would it be?
More compassion, no excuses. Your toughest moments aren't character building, they are character revealing.