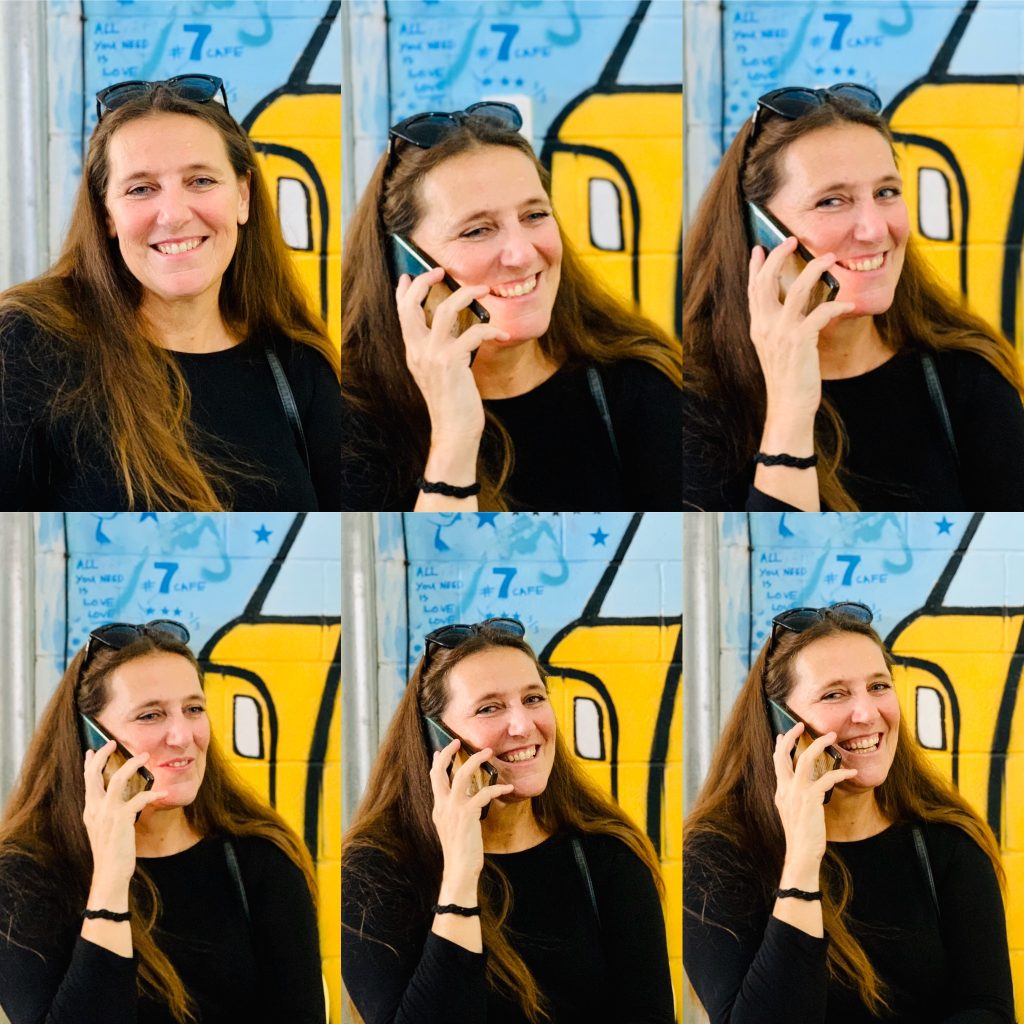 Critical Input's Senior Administrator and Virtual Assistant Annie has more than 20 years' experience in corporate life. She began her career working as a legal secretary in law firms, but has since evolved to work within multiple industries and take on a variety of administrative tasks including tenders and bids, document formatting, transcriptions and basically anything else that needs to be done. For Annie, variety is the spice of life. She loves to travel and before COVID-19 lock-downs she was adventuring through India while working remotely. Understandably, it's the end of COVID-19 that Annie wants most right now.
What led you into this type of work?
I'd been working in the legal industry for many years and was looking for a change. I applied for a temporary role to work on the Clem Jones Tunnel bid and was successful. After that was awarded, I transitioned to the project team and remained in the construction and mining industry ever since.
What do you bring to Critical Input that is unique and beneficial to clients?
I bring experience, flexibility and reliability.
Do you have a particular career highlight?
A career highlight involved a presentation bid that I put together in collaboration with a colleague to local and state government officials for the Clem Jones Tunnel. We pitched at the Brisbane Powerhouse in New Farm and it was quite the production with a stage set up, audio capability and schedules.
Describe a typical day at Critical Input.
A typical day for me at Critical Input would be attending meetings, taking minutes, formatting documents and assisting with any required administration.
Is there a particular type of work that you enjoy the most?
I enjoy being part of a team to put together bids or tenders, but equally enjoy being part of a project and the variety that comes with that.
How do you know when you've done a good job or when a project has been a success?
It's usually when I deliver ahead of, or on deadlines and my clients and colleagues are happy.
If there was one thing you could change about the world, what would it be?
Right now, it would be for COVID-19 to disappear so nobody else gets sick or dies and we could all freely travel once again.
What's a fun fact about you?
I've been trying to learn guitar, but maybe with this isolation I will get to master it.
Key strengths
Teamwork
Flexible in personal life and workplace
Interpersonal skills
Ability to learn from mistakes
Organisational and planning skills
Problem-solving.
Recent highlights
Spent two months in India
Worked on the Curragh North Mining Services Contract
Formatting a 1,000-page tender document for a Mining Contract
While overseas, worked as a Virtual Assistant for Critical Input as well as producing legal documents and transcripts for barristers.
https://www.criticalinput.com.au/wp-content/uploads/2020/06/annie-fuller.jpg
2048
2048
CRITICAL Input
https://www.criticalinput.com.au/wp-content/uploads/2021/12/CI-Logo.png
CRITICAL Input
2020-06-26 10:23:35
2021-12-16 01:51:57
Meet Annie Fuller, Senior Administrator + Virtual Assistant Extraordinaire at Critical Input